Welcome to the Parkville Living Center
The Parkville Living Center (PLC) is a space created to facilitate community. We are creating a space for Parkville to be in community – to explore all that life has to offer, together.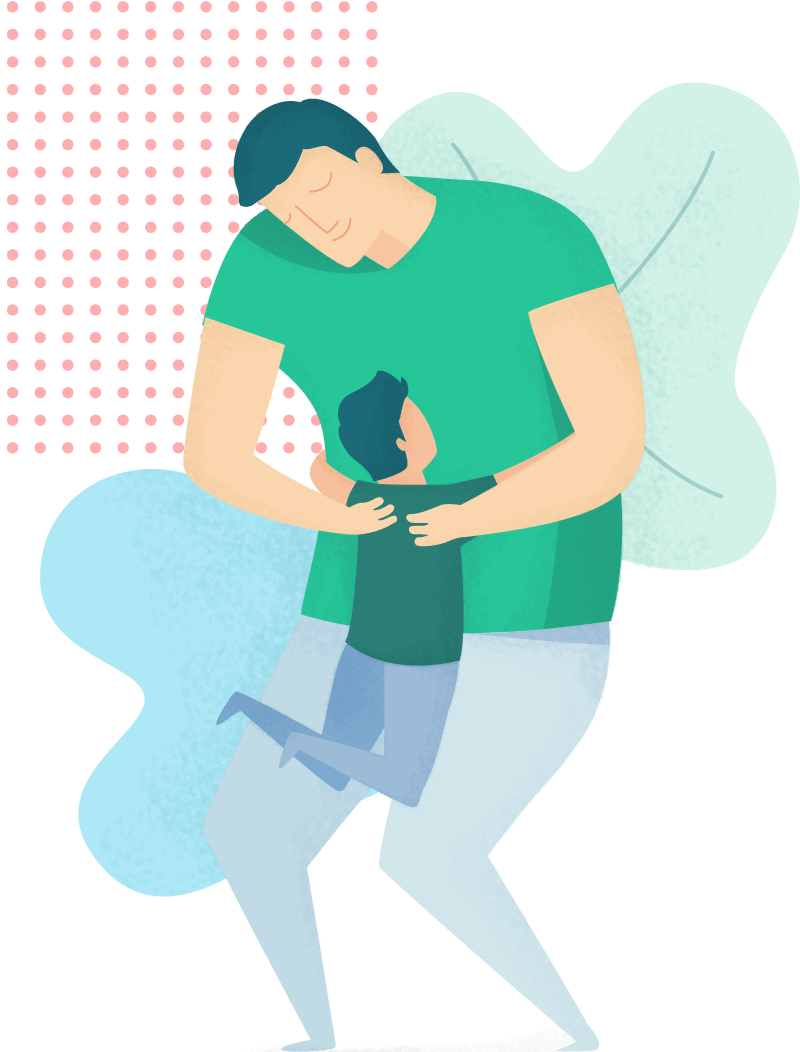 NEXT TOWN HALL FORUM
March 28th @ 6:30pm – Topic: Platte Co. Health Dept. Board Candidate Forum
March 29th @ 6:30pm – Topic: Parkville Municipal Tax Propositions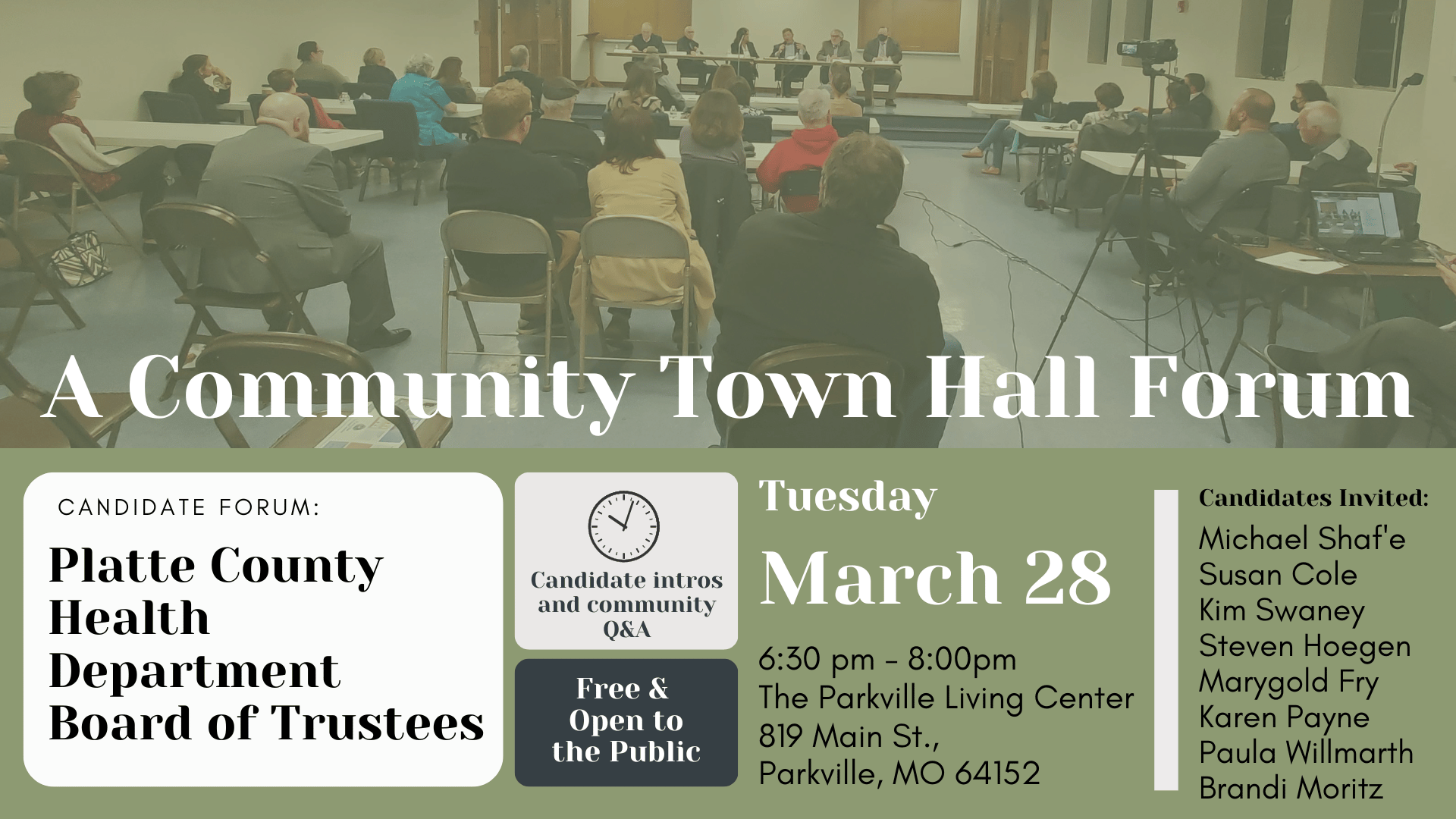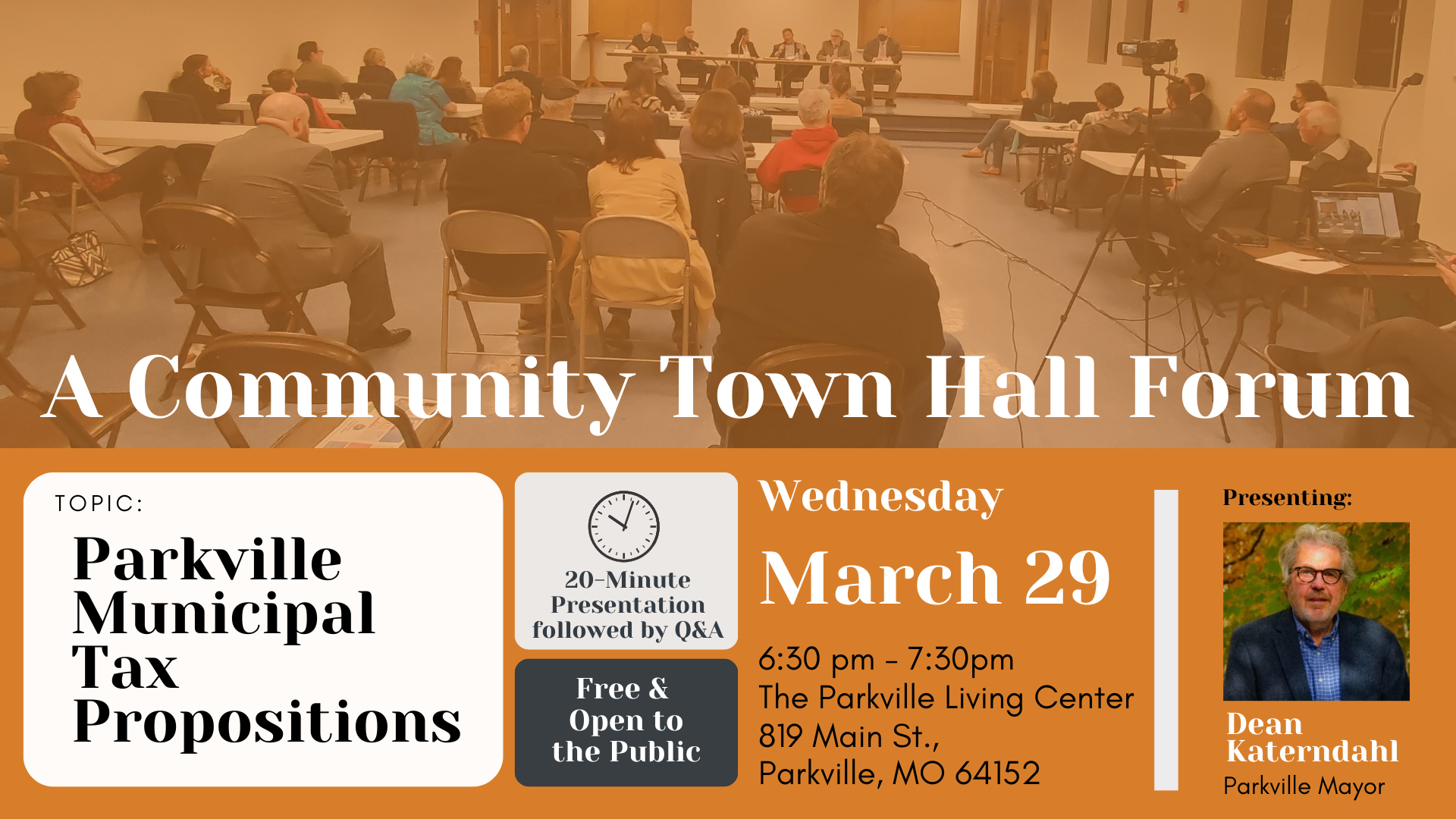 Learn more about
The Parkville Living Center Break Time! Meal
'A program for all ages'
Check out our 2023 Program and Event Guide
Read about our 2021 journey as we prepare our 2022 Annual Report.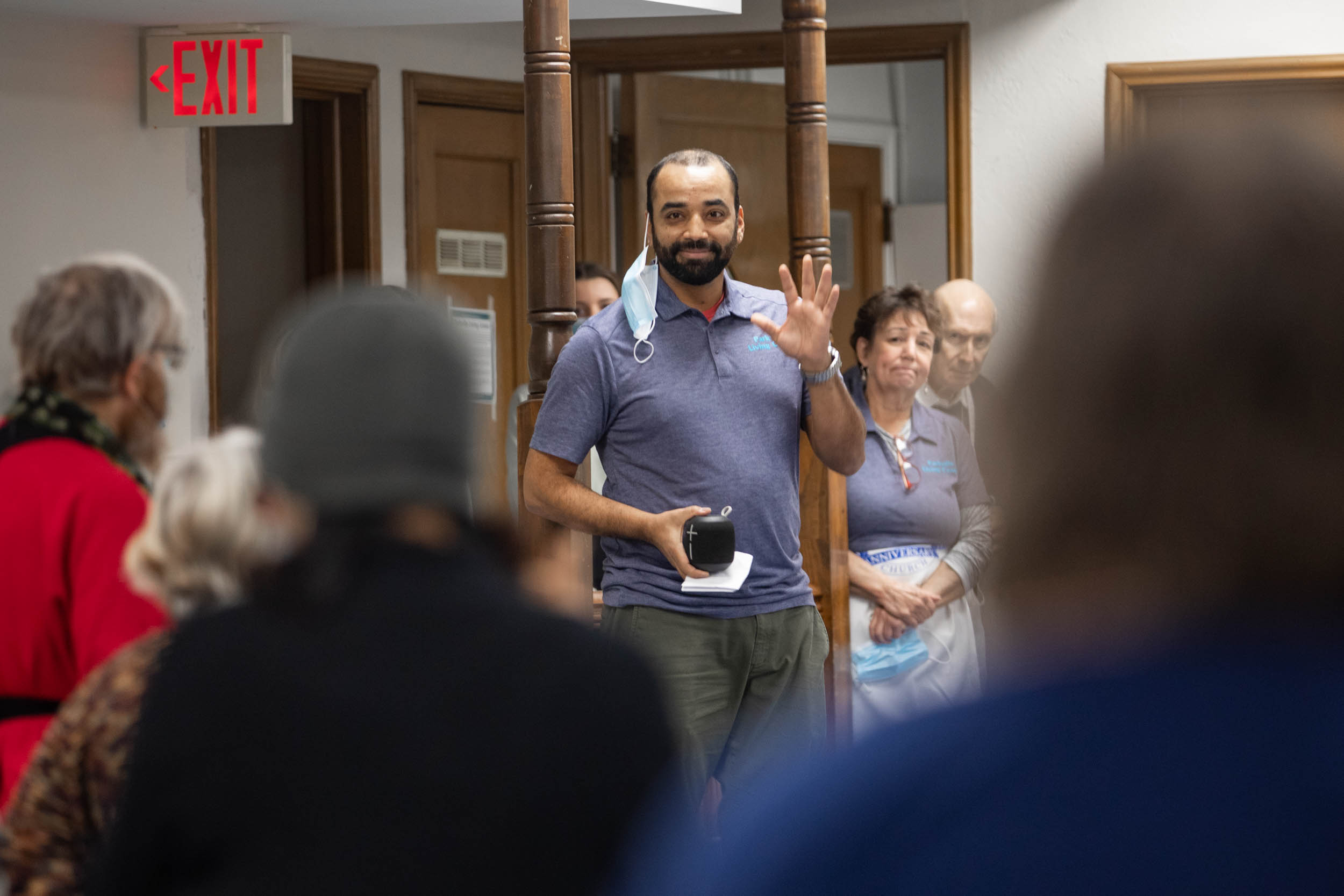 2021 was quite the first year for us, and probably you too… With all that is going on it is more important than ever that we have a community space, with no financial barriers to entry, where all are welcome and we can explore what it means to be in community.
We want to give a HUGE THANK YOU to our wonderful community and its members for bringing all of yourselves and supporting this effort.
2022 Annual Report coming soon!
The Vision
With your help we are creating a new type of community center, in the heart of Parkville. Hosted by Parkville Presbyterian Church, the Parkville Living Center is a place where building relationship is our guiding principle. We invite anyone to come and share in the journey that is life. We hold space to meet our community needs where they are, we bring our experiences and the collective experiences of our community to guide us and to help us grow, together. Out of this personal engagement comes events, activities and other expressions of community, growth, peace and joy.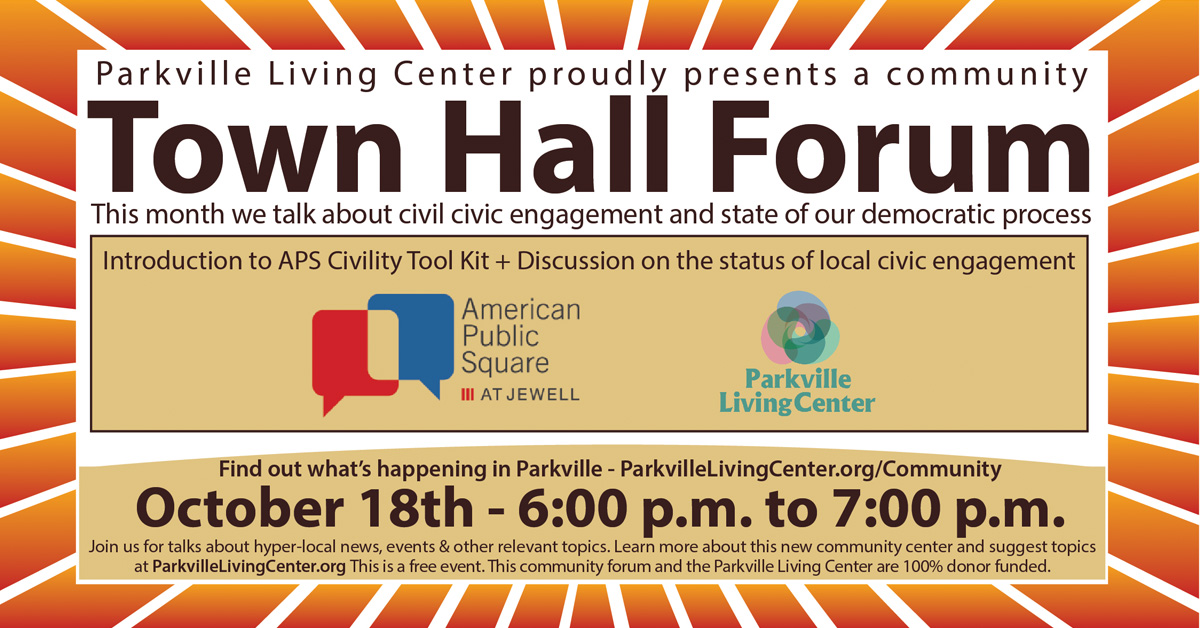 Town Hall Forum
Find out what is happening in Parkville. Free monthly forum.
Fun, News, & Events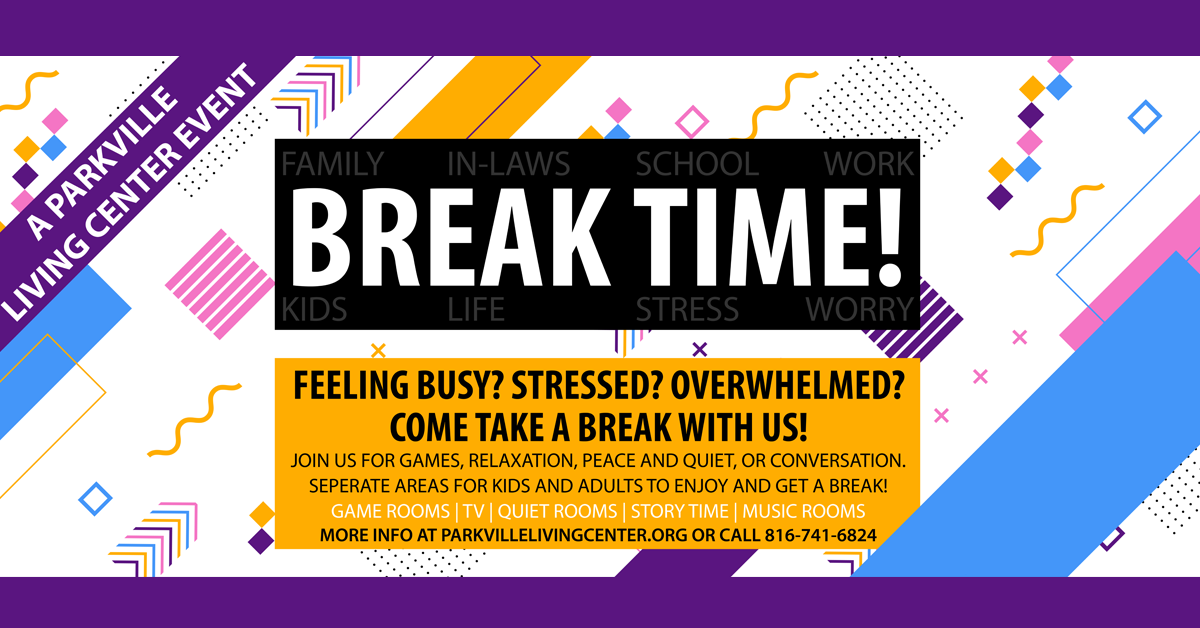 Break Time
Come take a break with us! We provide the meal, you just have to show up.
Community Meal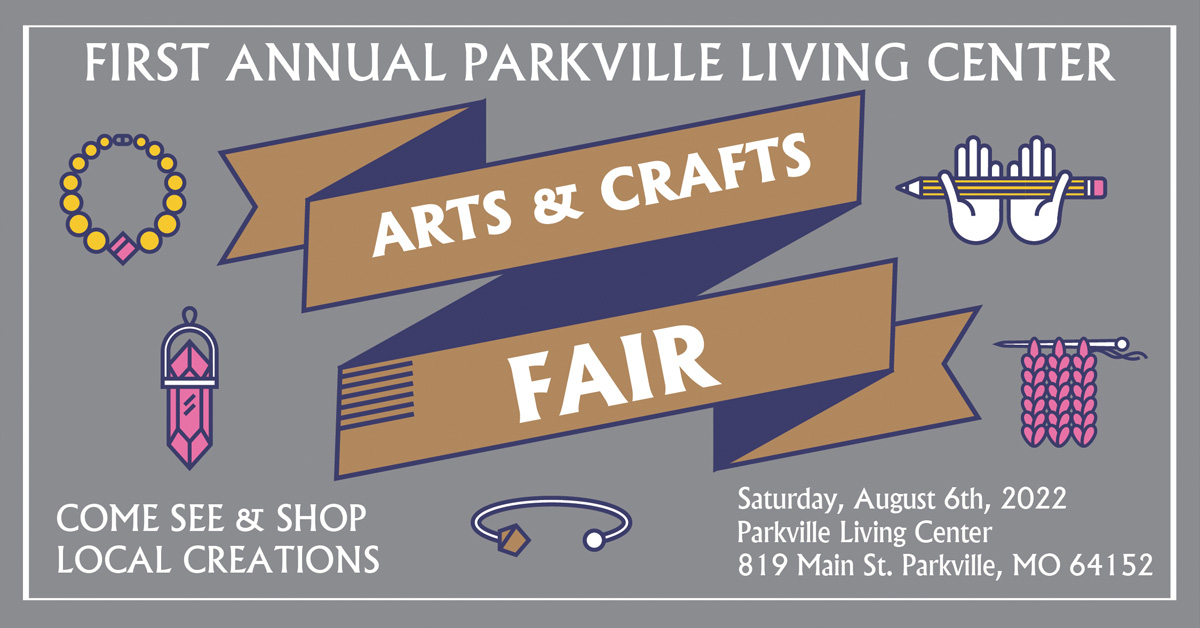 Arts & Crafts Fair
We are all creators! Check out and buy local art and crafts of all types.
Want to talk?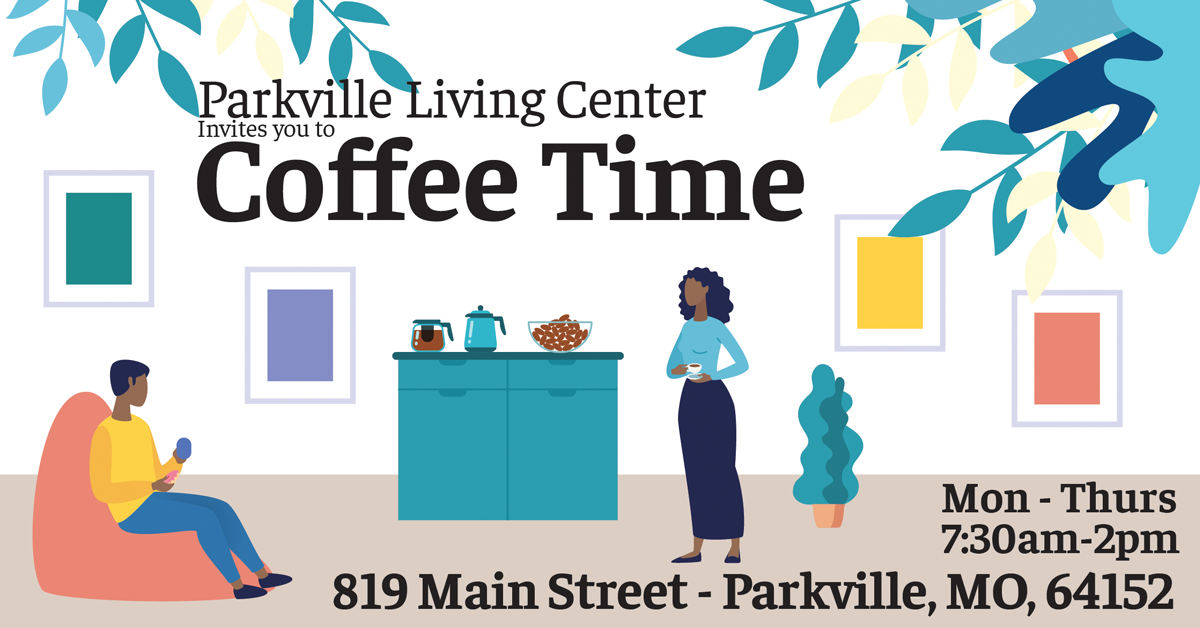 Coffee Time
Like a library of coffee shop, just different. Come by and check out the space we offer.
Free Coffee
Get in Touch. Get Involved.
This dynamic offering depends on you, our community. Reach out, even if you are not sure why, and we can talk about whatever is on your mind.
819 Main St. Parkville, MO 64152