Welcome to the Parkville Living Center
The Parkville Living Center (PLC) is a space created to facilitate community. We are creating a space for Parkville to be in community – to explore all that life has to offer, together.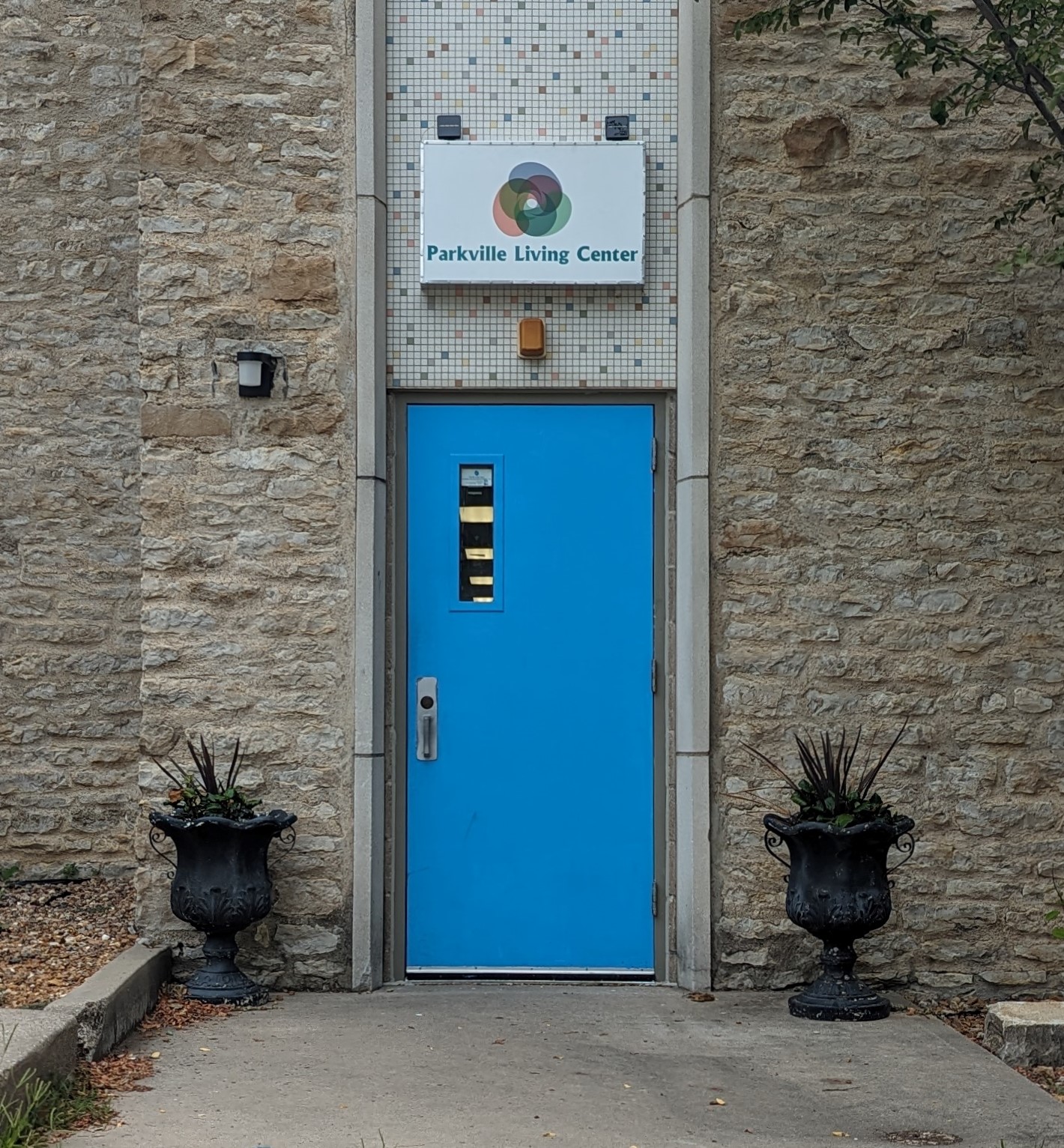 Featured Event
2nd Annual Arts and Crafts Fair
We are ALL creators!
Join us on October 7th for our 2nd Annual Arts and Crafts Fair. We have over 30 local artists, from emerging to established, art of all styles and forms.
Upcoming Programs & Events
Check out our 2023 Program and Event Guide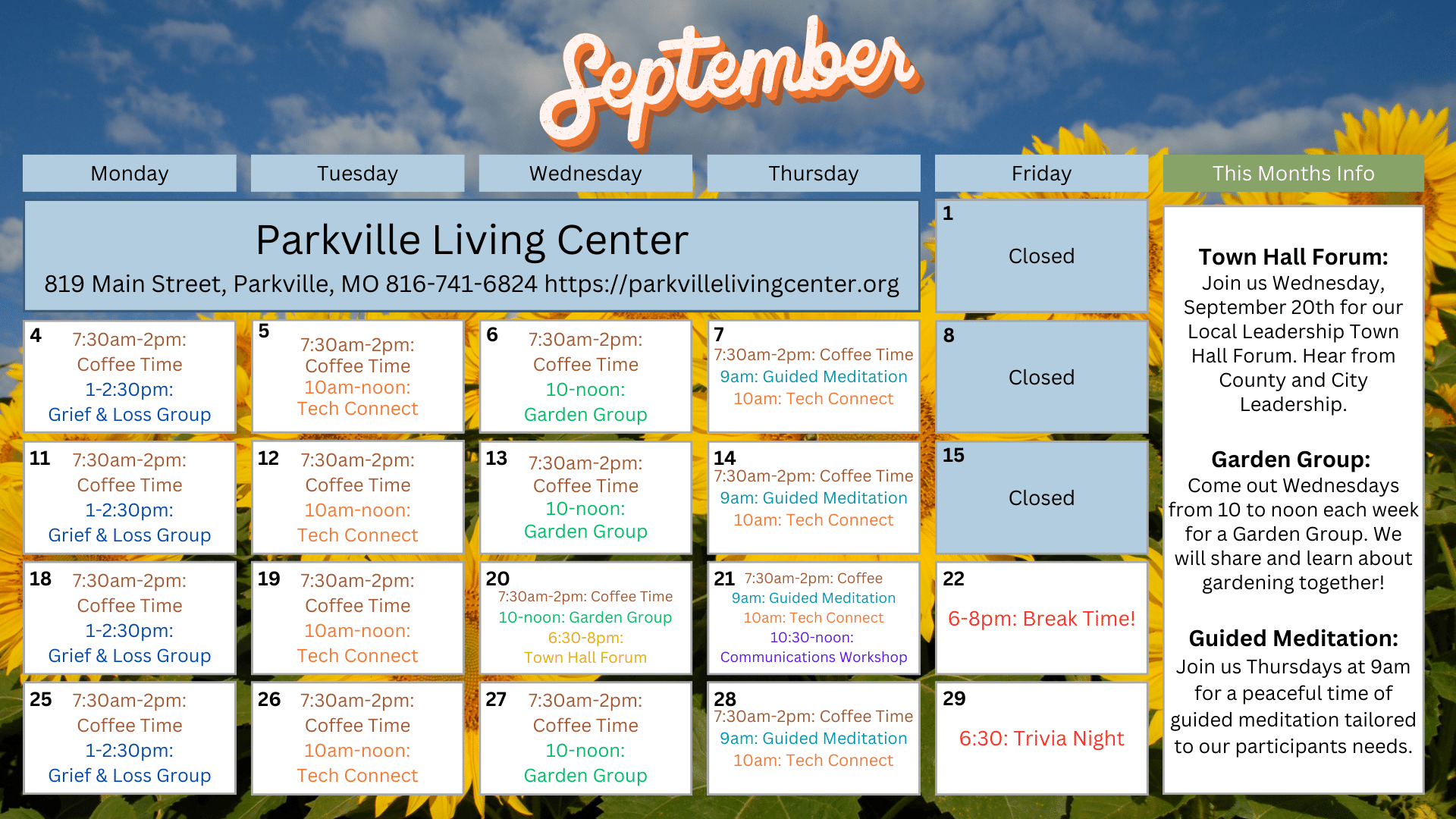 THANK YOU FOR YOUR SUPPORT!
2022 taught us a lot.
And it reminded us that we live in a great community!
We learned that when we come together we can accomplish things we never thought possible. We learned that together we can celebrate, face challenges, face opportunity, and that Parkville has another organization dedicated to keeping the charm and community feel that makes this place great.
For more information, check out our:
The Vision
With your help we are creating a new type of community center, in the heart of Parkville. Hosted by Parkville Presbyterian Church, the Parkville Living Center is a place where building relationship is our guiding principle. We invite anyone to come and share in the journey that is life. We hold space to meet our community needs where they are, we bring our experiences and the collective experiences of our community to guide us and to help us grow, together. Out of this personal engagement comes events, activities and other expressions of community, growth, peace and joy.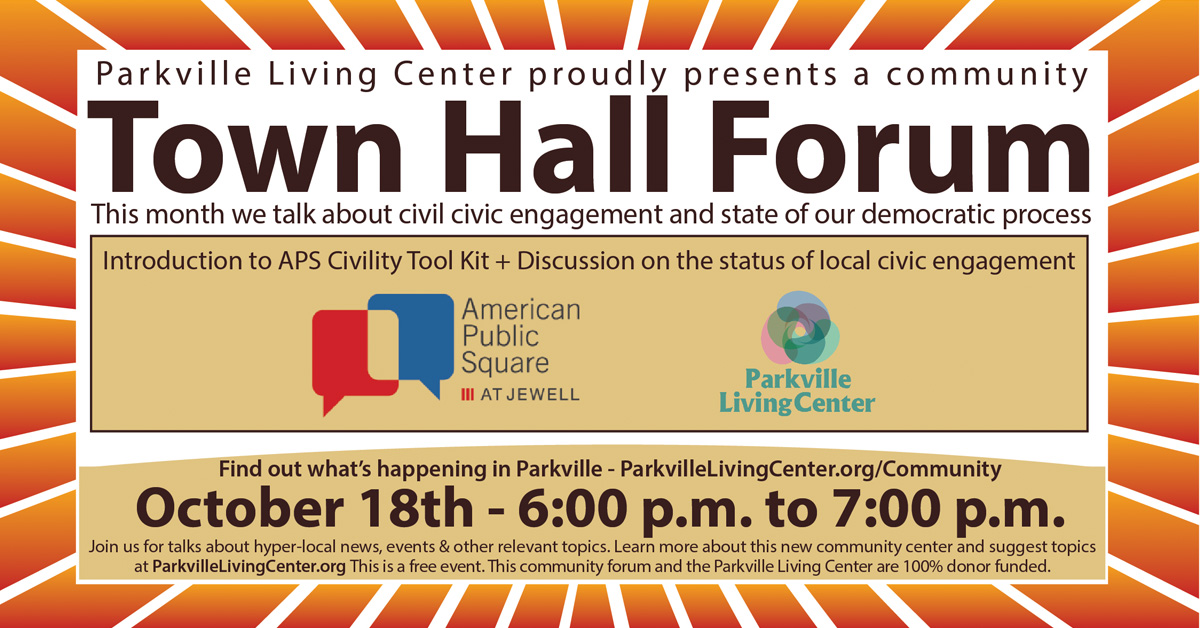 Town Hall Forum
Find out what is happening in Parkville. Free monthly forum.
Fun, News, & Events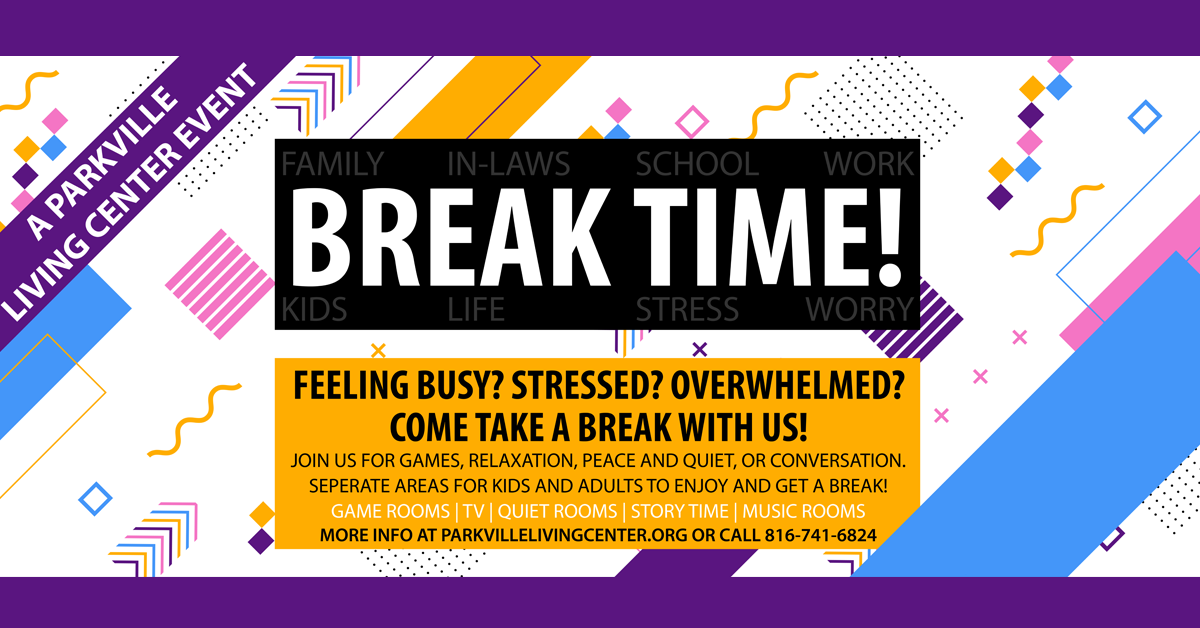 Break Time
Come take a break with us! We provide the meal, you just have to show up.
Community Meal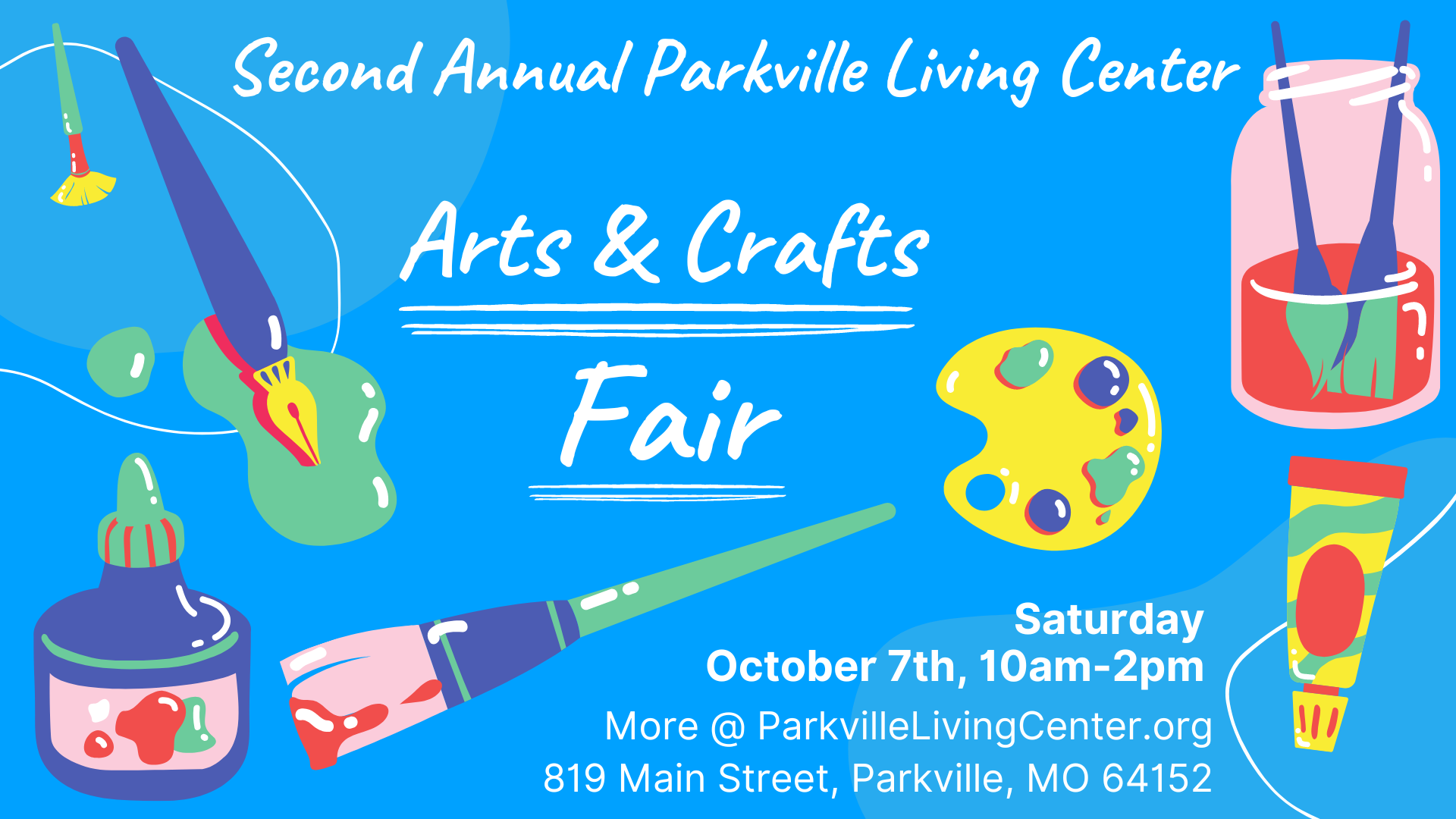 Arts & Crafts Fair
We are all creators! Check out and buy local art and crafts of all types.
Local Creations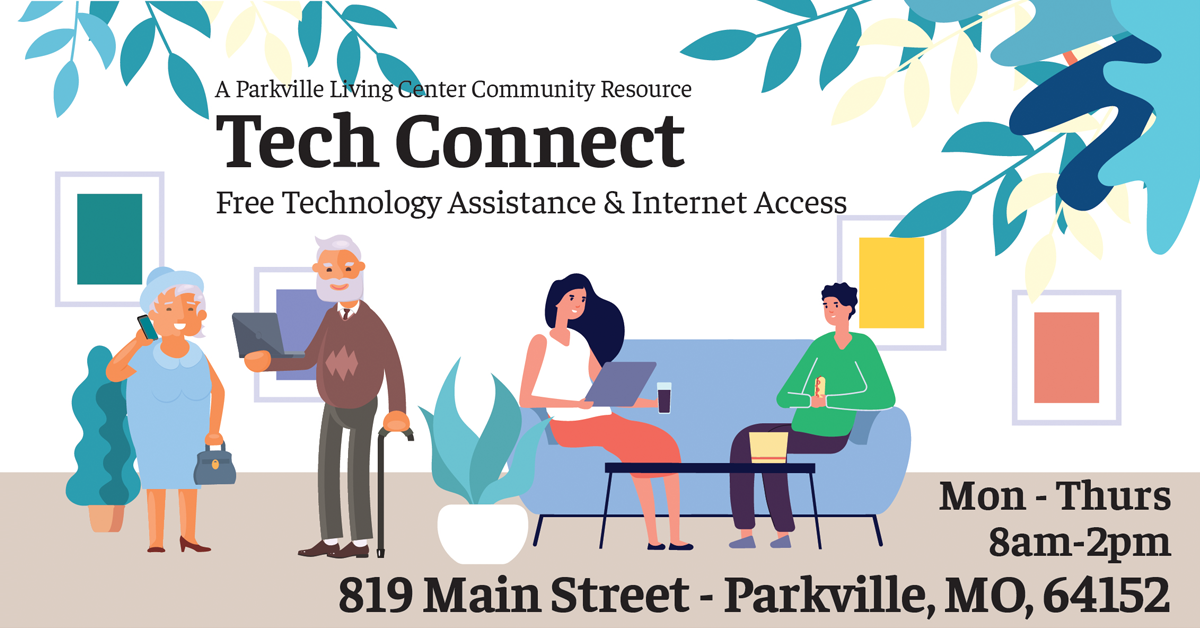 Tech Connect
We discuss in simple terms, all things tech. Come join the conversation.
Learn & Share
Get in Touch. Get Involved.
This dynamic offering depends on you, our community. Reach out, even if you are not sure why, and we can talk about whatever is on your mind.
819 Main St. Parkville, MO 64152