Welcome to the Parkville Living Center
The Parkville Living Center (PLC) is a space created to facilitate community. We walk with our community through all the situations that life presents. We recognize that love grows the more you give it away. We are creating a space for Parkville to be in community – to explore all that life has to offer, together.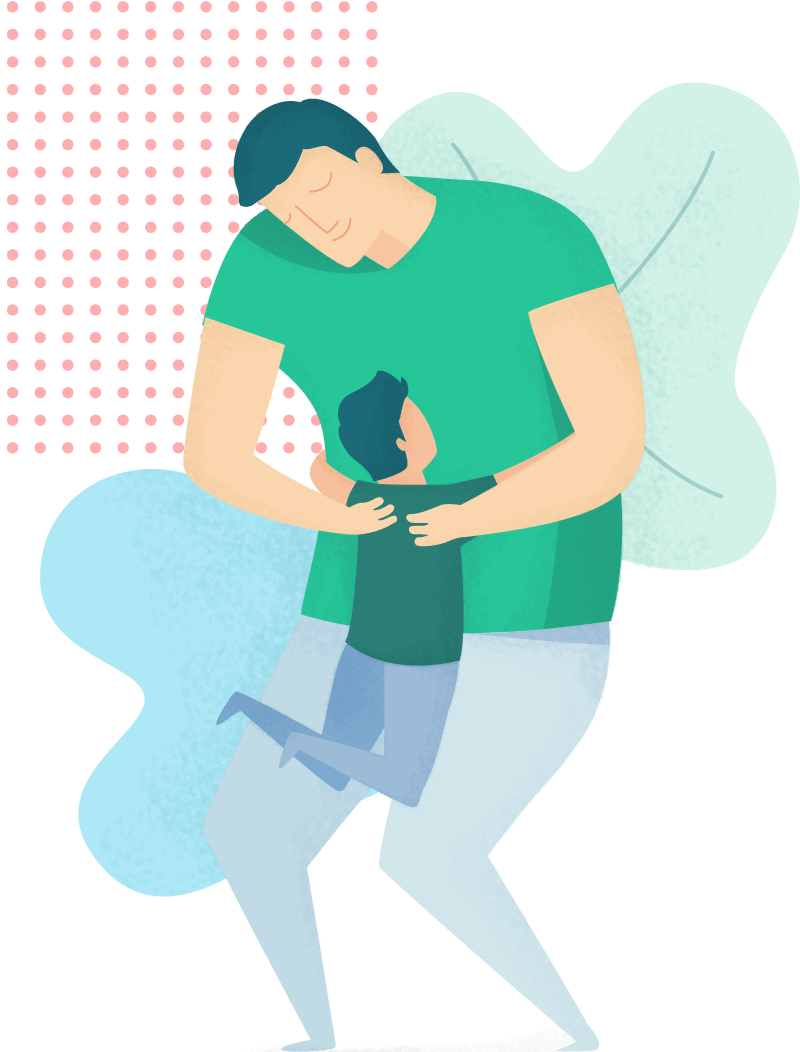 The Vision
With your help we are creating a new type of community center, in the heart of Parkville. Hosted by Parkville Presbyterian Church, the Parkville Living Center is a place where building relationship is our guiding principle. We invite anyone to come and share in the journey that is life. We hold space to meet our community needs where they are, we bring our experiences and the collective experiences of our community to guide us and to help us grow, together. Out of this personal engagement comes events, activities and other expressions of community, growth, peace and joy.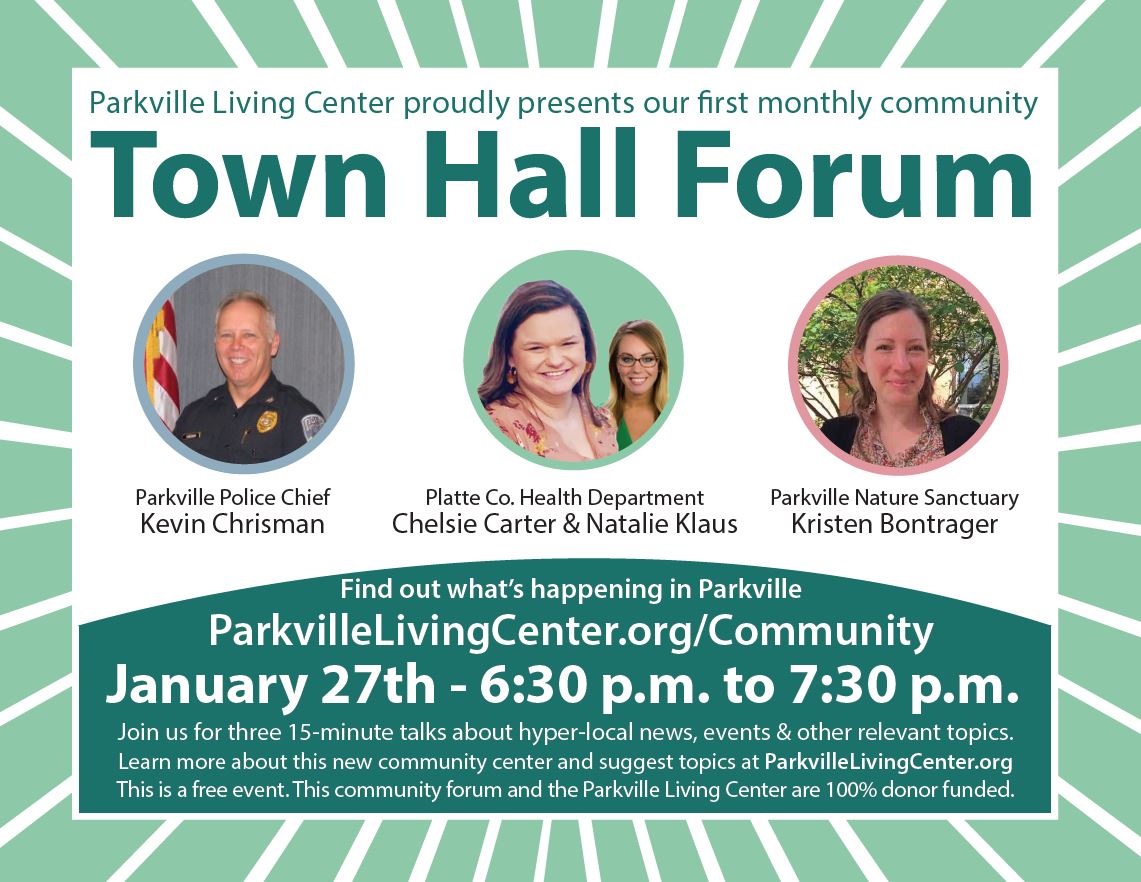 Town Hall Forum
Find out what is happening in Parkville. Free monthly forum.
Fun, News, & Events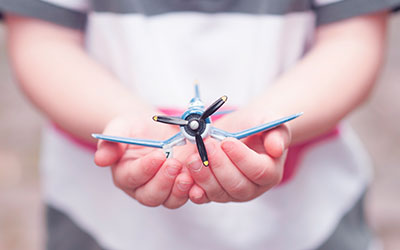 Art Wall
We recognize the value in art expression and with your help we spread that value.
Share Expression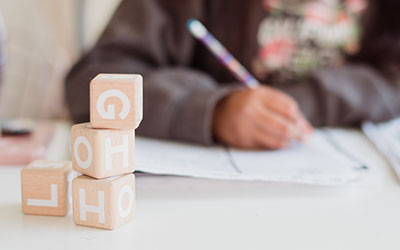 Money Talk
Need help navigating or growing your finances? Have the time and talents to help others?
Want to talk?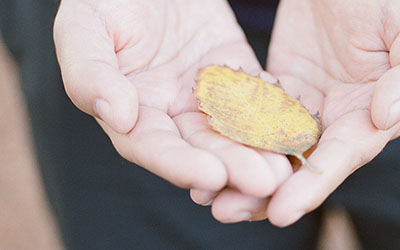 Our Stories
Stories provide a gift to the teller as well as to the listener. Explore Our Stories to learn more.
Parkville Stories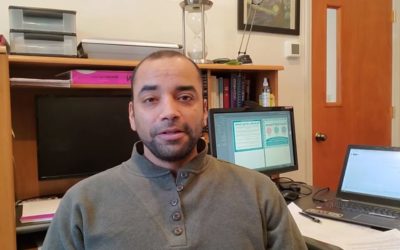 It all adds upIn this vlog we discuss community center fundraising. Particularly the Parkville Living Center. We believe that with many hands, the impossible becomes possible. We also believe that everyone has incredible value that should be celebrated! Check out how...
read more
Get in Touch. Get Involved.
This dynamic offering depends on you, our community. Reach out, even if you are not sure why, and we can talk about whatever is on your mind.
819 Main St. Parkville, MO 64152