The Parkville Living Center relies on the support of the community, members, donors and for-profit corporations to support its mission. In turn, Parkville Living Center supports its community through various social services, programs, referrals, and community events. Donate today and support the various ways the Parkville Living Center is making a positive impact on our community.
The PLC  is a recognized Federal 501(c)3, EIN: 85-3900252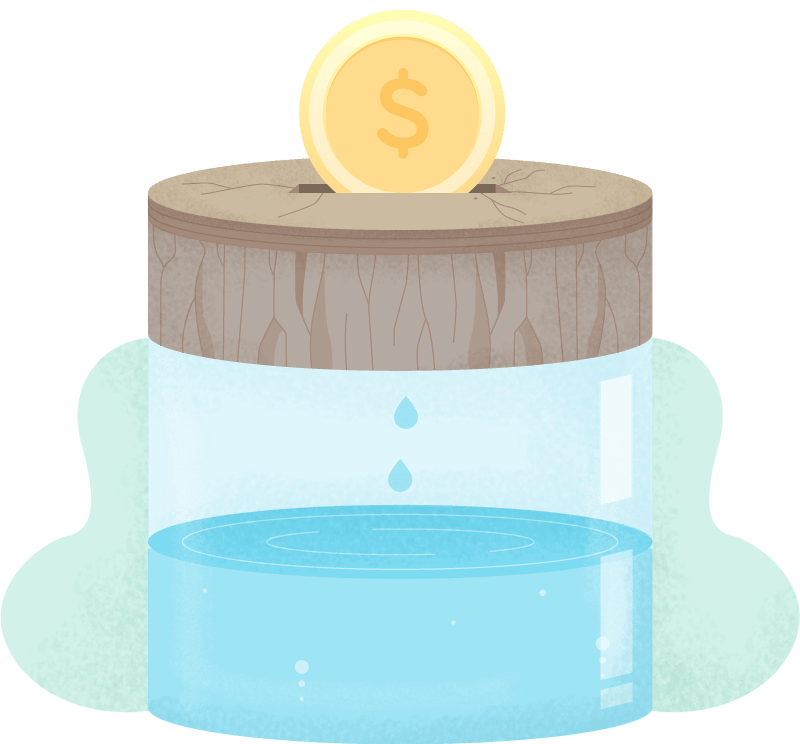 Your support has real & local, impacts.
When you make a donation to the Parkville Living Center, you're supporting grassroot solutions to our community needs. We cherish the inherent value in each of us and work to celebrate the wide range of diversity within our community and within our community social services. There is currently no other organization like this in Parkville. That's why your contribution is so much more than charity; it's an investment in the future of our town.
With Cash
Cash donations are accepted. Cash donations can be brought in to 819 Main St., Parkville, MO 64152.
By Check
Checks are accepted. Checks can be mailed or given in-person to our location at 819 Main St. Parkville, MO 64152.
Give Online
Online giving is quick and easy. Just click here (or any of the links below) to go to NeonPay, our secure payment gateway. Your online donation will be securely processed according to PCI DSS Compliance.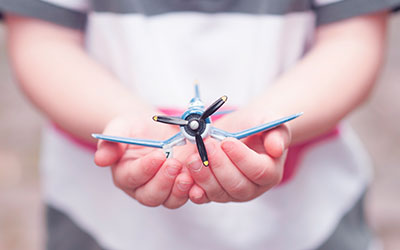 Original Programing
Our goal is to pair community resources with community needs. We have a range of original programing that has emerged from our listening to the community. Program information available via our website menu.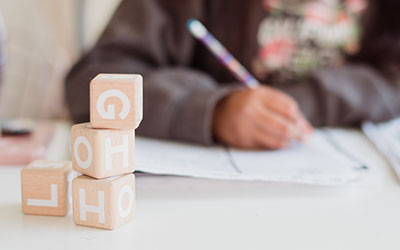 Crisis Intervention
We meet people where they are, and sometimes people are in crisis. We take the time to listen and learn about people in need, restore dignity, and journey with folks as they transition from crisis. Crisis Intervention info available here.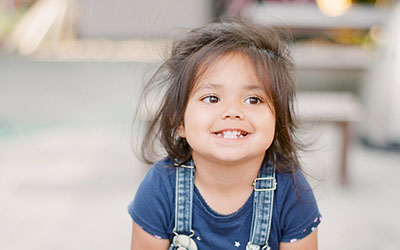 Referral Agency
We are blessed to live in a thriving community. We help community members engage existing services that fit their needs. We don't just give a list of phone numbers, we build relationships and connect people with other people.
About Your Donations, Where & How They are used
Much of our budget goes to paying our staff. That staff ensures a consistent and compassionate face is always here to greet you. Aside from staffing, our budget goes to sustaining our programs, deepening our community assistance fund and continued professional development.  Your donation is unique in that the dollars are kept here, in Parkville. Donations to the PLC are directly connected to our community and have direct results. Contact us to learn more.
The PLC is a Federal 501(c)3 EIN: 85-3900252
Community Town Hall Forum
Community Needs & Resources
The Parkville Living Center is a place where you can bring all of yourself, your needs and your resources. We create conversation that leads to action, which leads to community.
REFERRAL AGENCY SERVICES
As members of Platte County, Missouri, we have a lot of resources all around us. Often there are challenges to knowing about, accessing or connecting resources. We are here to help.
Groups, meetings, and other building uses
As a community space, we are here for you! Let's talk about how you and/or your group can use this building.
Get in Touch. Get Involved.
This dynamic offering depends on you, our community. Reach out, even if you are not sure why, and we can talk about whatever is on your mind.
819 Main St. Parkville, MO 64152