Storytime 2022 was a great success... stay tuned for Storytime 2023!
Storytime is a summer reading program, in which we partner with Mid-Continent Public Library, to provide engaging literacy programming and activities. Join our mailing list to get information on this program starting back up over the summer of 2023, as well as other programming we have throughout the year!
Sign up for our newsletter!
Parkville Living Center Story Time
Looking for a story time event bring your kiddo? Join us Monday's at 10am for an hour of stories, crafts and fun! The Parkville Living Center has partnered with the Mid-Continent Public Library to provide engagement, education, and FUN to our kiddos, ages 3+.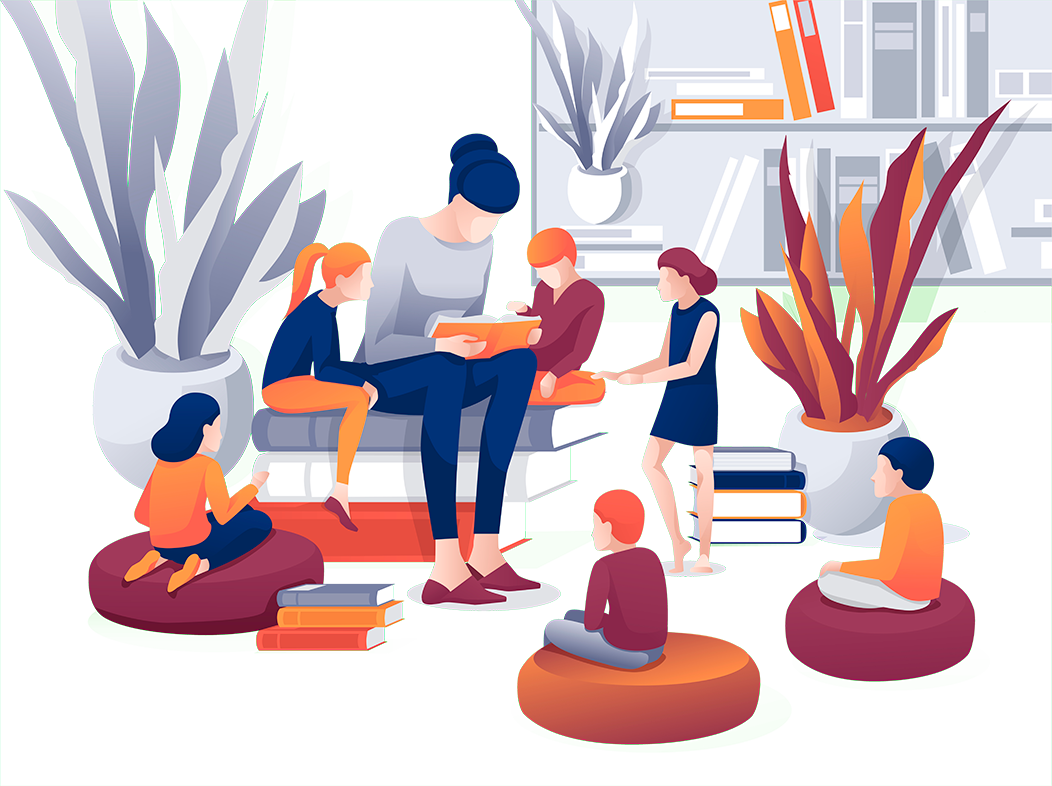 Story Time begins Monday, June 6th @ 10am
Occurring weekly through August 22nd.
The Parkville Living Center (PLC) has partnered with the Mid-Continent Public Library (MCPL) to provide an educational, engaging and fun weekly event.
Join us Monday's from 10 to 11am at the Parkville Living Center – 819 Main Street. Our volunteers will read to your kiddo(s) ages 3+ and do a related craft/activity, giving you get a minute to yourself! Parents and guardians are required to stay on-site, but we have a Coffee Café and Technology Center where parents/guardians can relax, enjoy a free cup of Parkville Coffeehouse coffee, free wi-fi, engage in conversation or just have a little quiet time.
Registration is recommended, but not required.
This form is currently closed for submissions.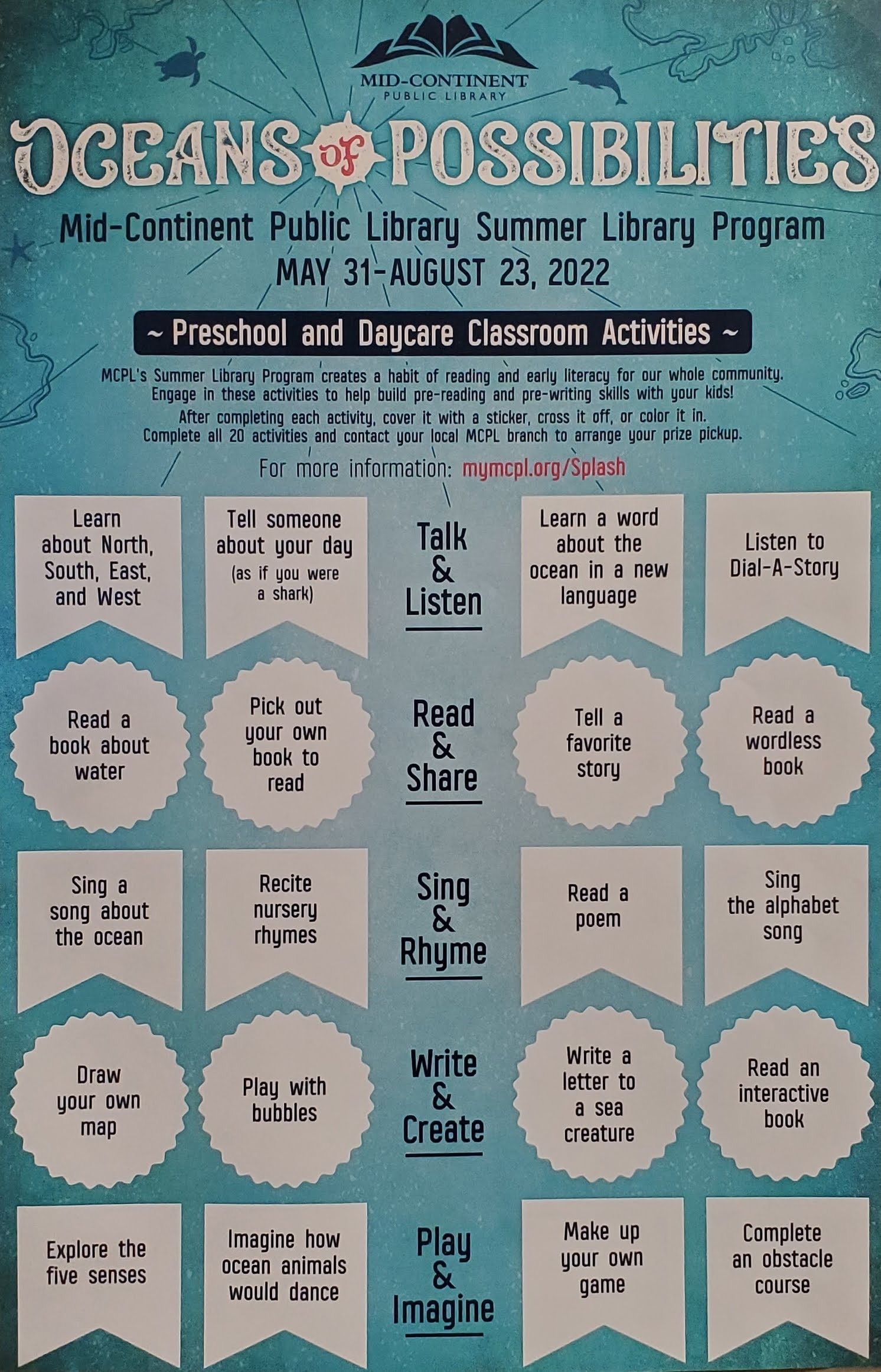 Story Time runs entirely off donations and is offered by volunteers.
If you are interested in volunteering or financial support, please complete the form below.
Our story - always being written
How We Got Started
We got our start during the pandemic, out of a recognition that our immediate world is shrinking and in that is an opportunity to match community needs with community resources. As a member of Parkville Presbyterian Church, founder Marcus Flores saw opportunity where need and resources collide.
Where We Are Now
Confident of the need and the resources available, we are building a coalition of leaders, members, partners and support, to be the heart and soul of the Parkville Living Center. Read more here.
Become a Volunteer Today
The Parkville Living Center (PLC) is a new type of community center, one that prioritizes relationship. By signing up you will be able to plug into the needs and resources of our community. Shortly after sign up someone from the PLC will contact you with more information.
Join Now
Get in Touch. Get Involved.
This dynamic offering depends on you, our community. Reach out, even if you are not sure why, and we can talk about whatever is on your mind.
819 Main St. Parkville, MO 64152