Parkville Living Center
TECH CONNECT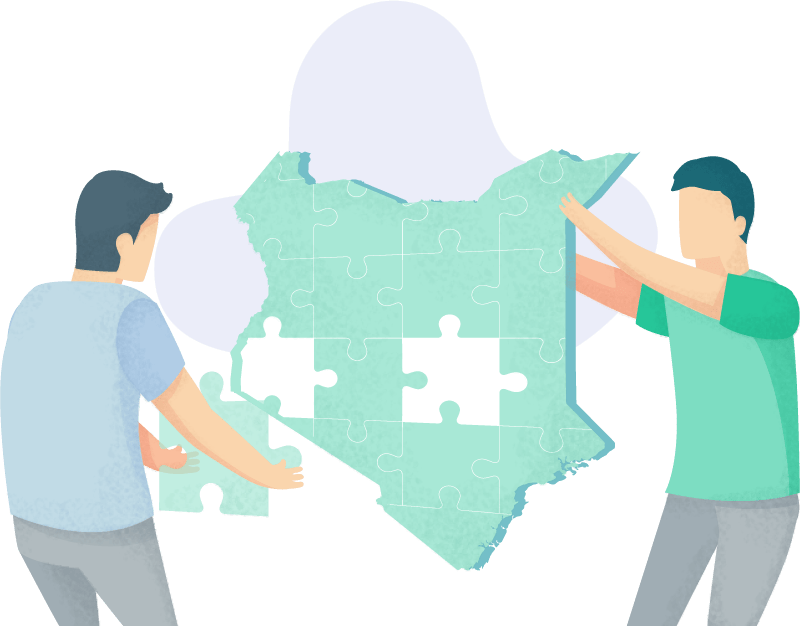 Join us Monday thru Thursday, 8am until 2pm, for free technology assistance and computer access!
We at the Parkville Living Center recognize that technology can be complicated. Sometimes we encounter confusion, problems, or challenges that seem a little outside of our abilities. Tech Connect is here for you! Other times we just want to be around others while doing a little computer work… we are here for you too!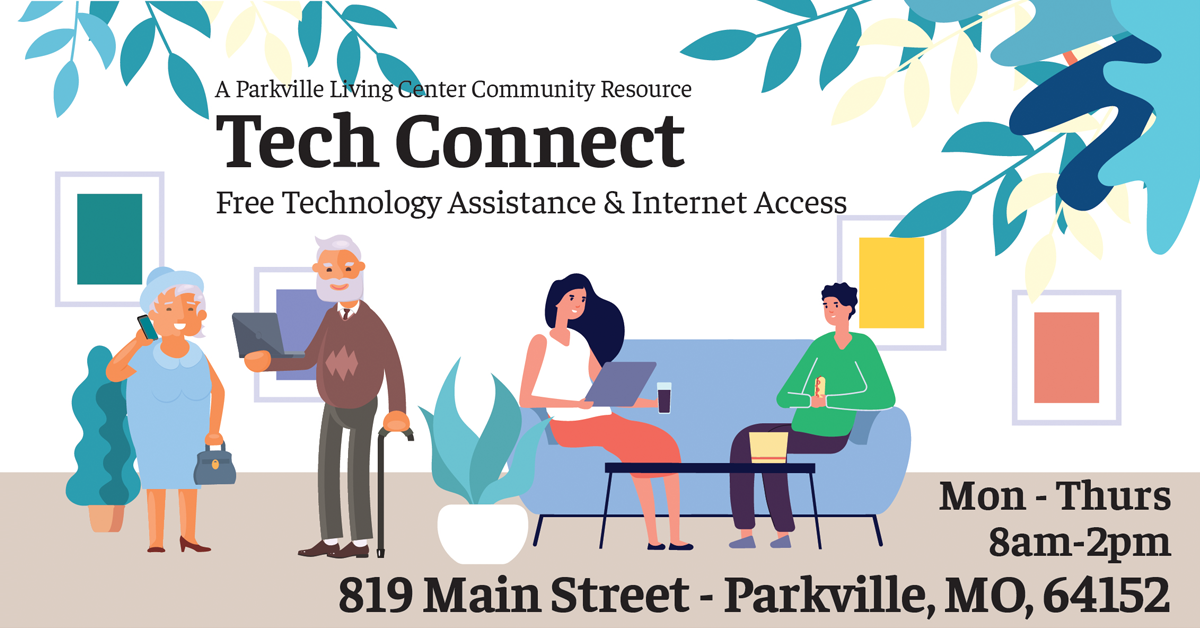 Tech Connect Classes
We also offer a full range of classes, all free of charge, to help guide your technology education and awareness. We recommend all class participants bring their laptop or tablet if available. We have a limited number of devices for use if you are unable to bring your own.
Please contact us if you have any questions, comments of concerns.
We are here for YOU!
We are located at 819 Main Street
 You can enter either through the church doors on Main Street, or through the doors at the south side entrance on Main Street.
Call 816-741-6824 or email marcus@parkvillelivingcenter.org for more information.
Become a Volunteer Today
The Parkville Living Center (PLC) is a new type of community center, one that prioritizes relationship. By signing up you will be able to plug into the needs and resources of our community. Shortly after sign up someone from the PLC will contact you with more information.
Contact Us
Get in Touch. Get Involved.
This dynamic offering depends on you, our community. Reach out, even if you are not sure why, and we can talk about whatever is on your mind.
819 Main St. Parkville, MO 64152