Parkville Living Center Coffee Time
Looking for a place to go and relax, have a cup of Parkville Coffeehouse coffee and enjoy some quiet or conversation? Join us Monday through Thursday, 7:30am to 2pm for Coffee Time. Swing by the Parkville Living Center at 819 Main street and enjoy some free community space. Wi-fi available.
And for those parents or guardians of kids 3+, bring them along and let them enjoy Story Time on Thursdays at 9am, while you enjoy some coffee.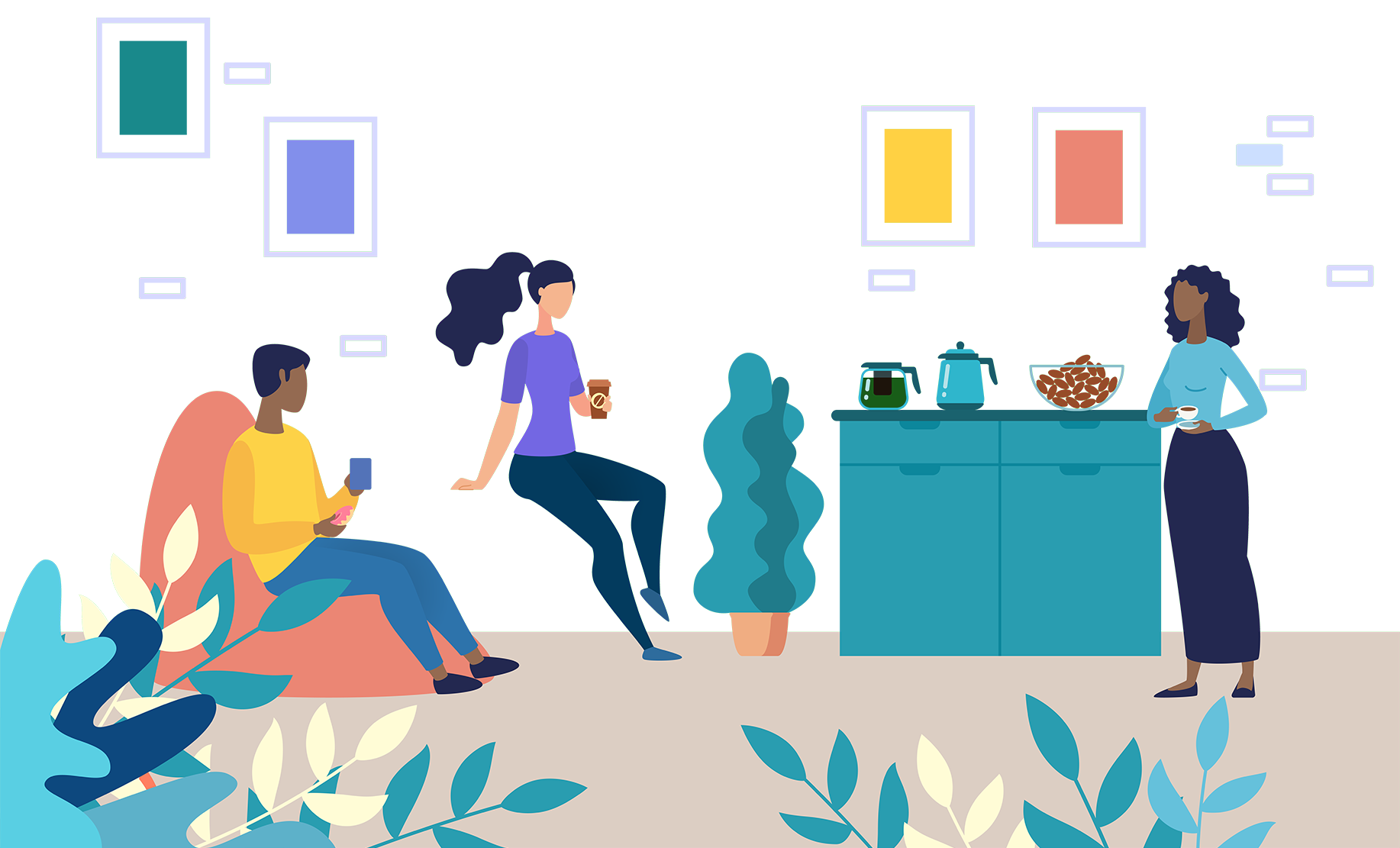 Bringing people together, creating deeper relationships, leading to deeper meaning.
The Parkville Living Center (PLC) is creating a community space. A place for relationship and not transaction, where you can go and just be, without the concern of membership or buying anything, simply a place to be.
---
Coffee Time is open Monday through Thursday, 7:30am to 2pm
---
Coffee Time, the Parkville Living Center, and all our activities are 100% donation supported and powered by volunteers. Please reach out to us via the form below if you would like to get involved or support this effort.
Our story - always being written
How We Got Started
We got our start during the pandemic, out of a recognition that our immediate world is shrinking and in that is an opportunity to match community needs with community resources. As a member of Parkville Presbyterian Church, founder Marcus Flores saw opportunity where need and resources collide.
Where We Are Now
Confident of the need and the resources available, we are building a coalition of leaders, members, partners and support, to be the heart and soul of the Parkville Living Center. Read more here.
Get in Touch. Get Involved.
This dynamic offering depends on you, our community. Reach out, even if you are not sure why, and we can talk about whatever is on your mind.
819 Main St. Parkville, MO 64152