DROP IN BETWEEN 11AM-1PM
Free, Open, Fun!
Turkey, Ham, Green Bean Casserole, Corn, Potatoes, Stuffing, Cranberry Sauce, Gravy, Pies and
Drinks
RSVP Strongly Encouraged!
Reserve your seats today
Check out some pictures from last year's event…
(this year masks will be optional)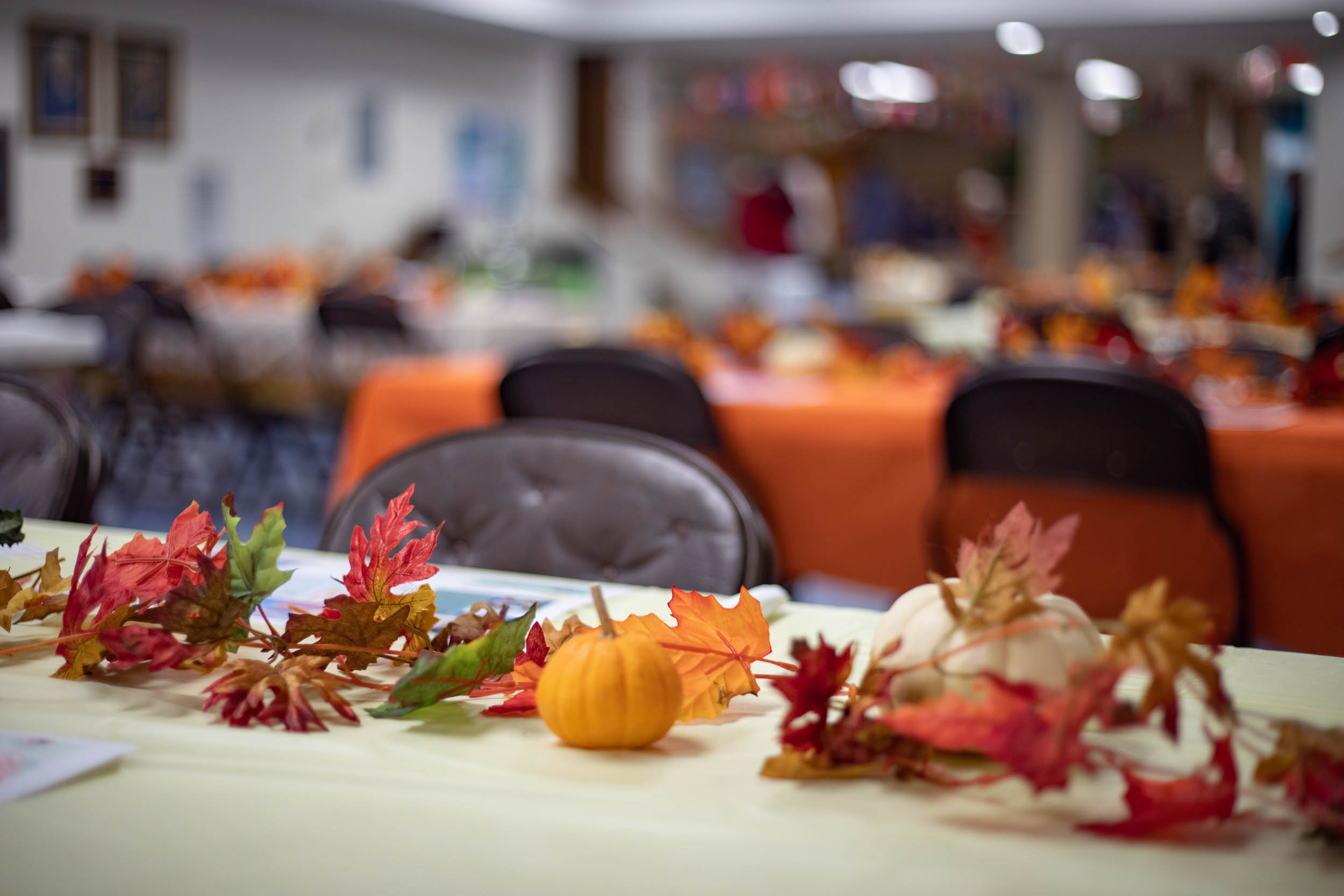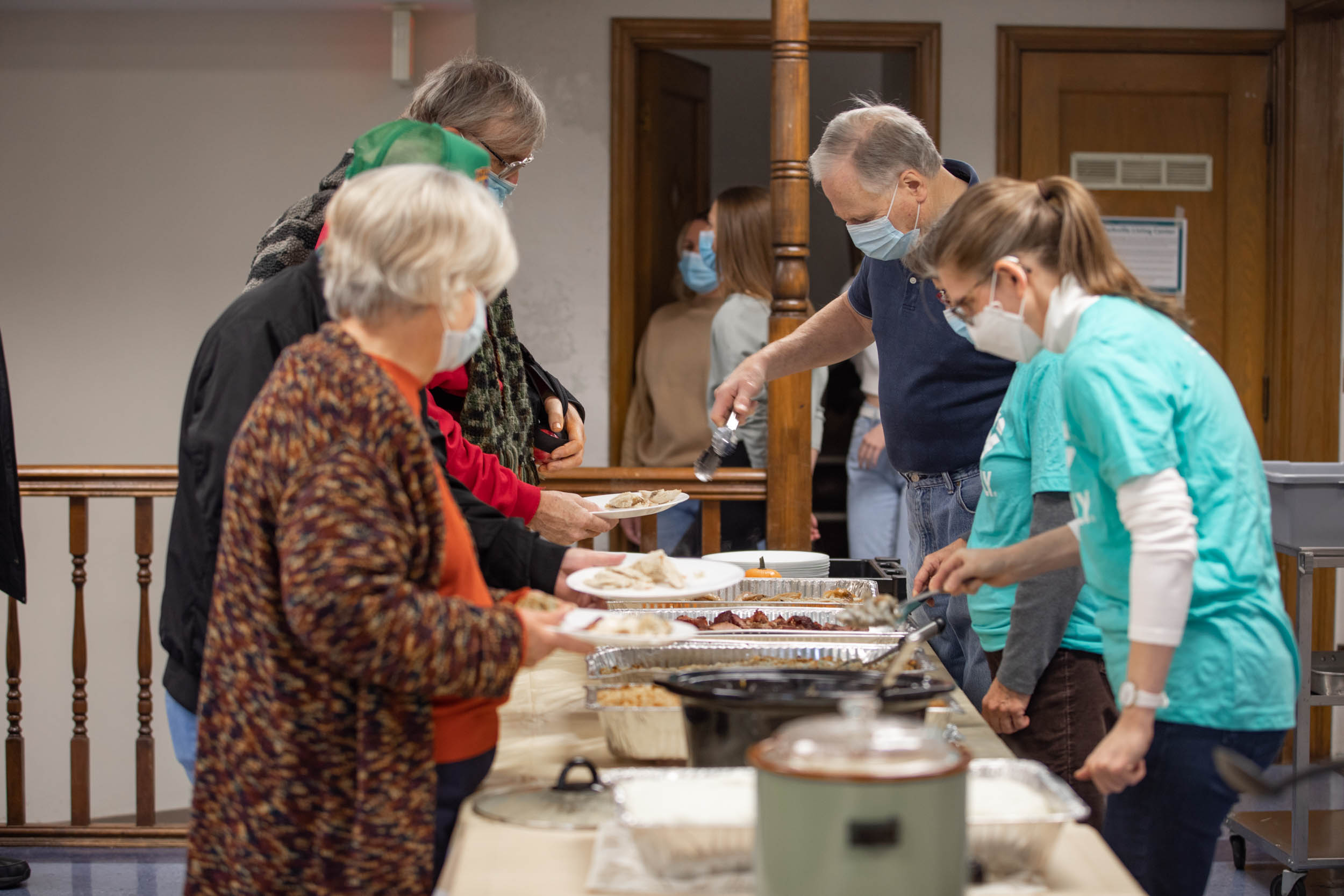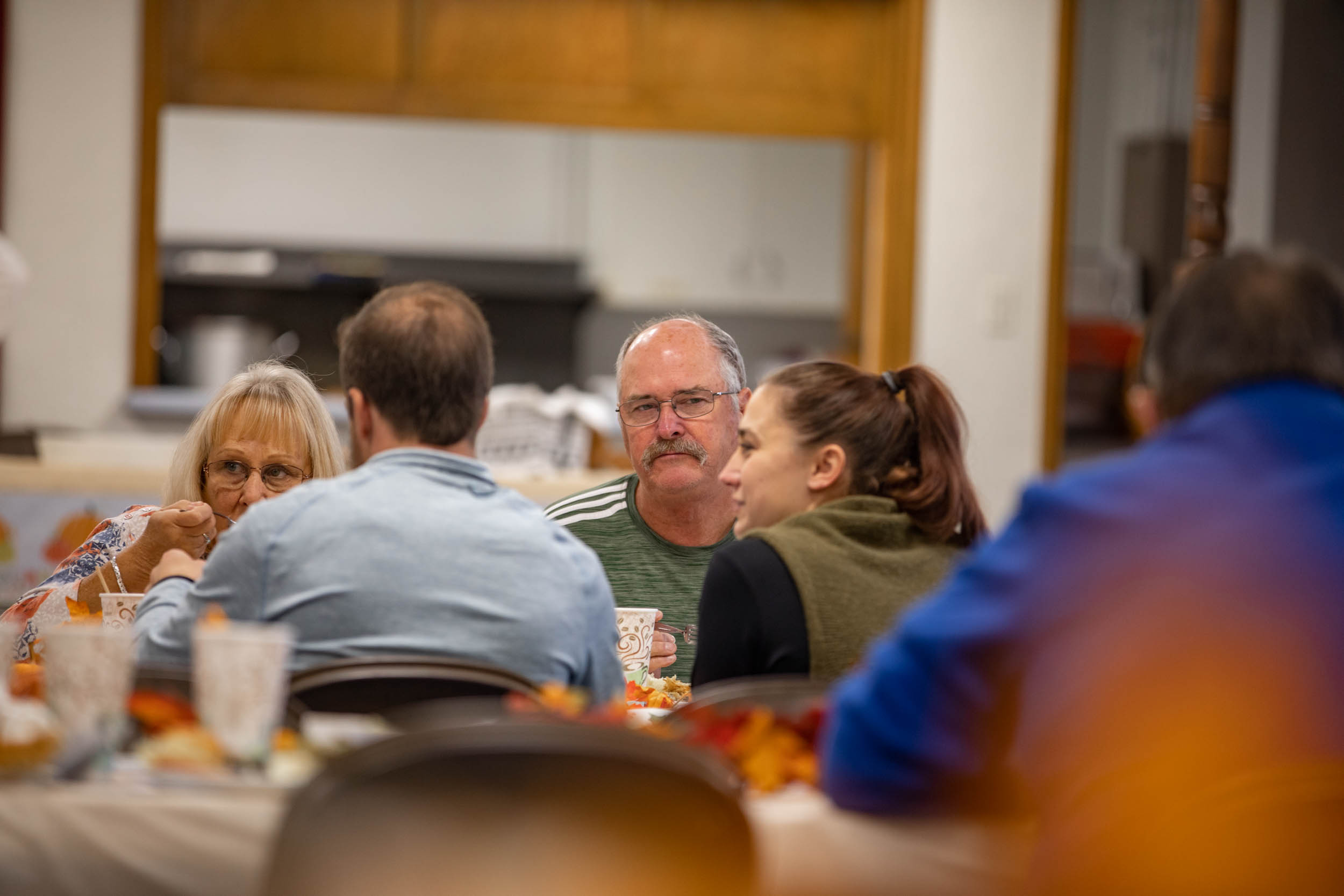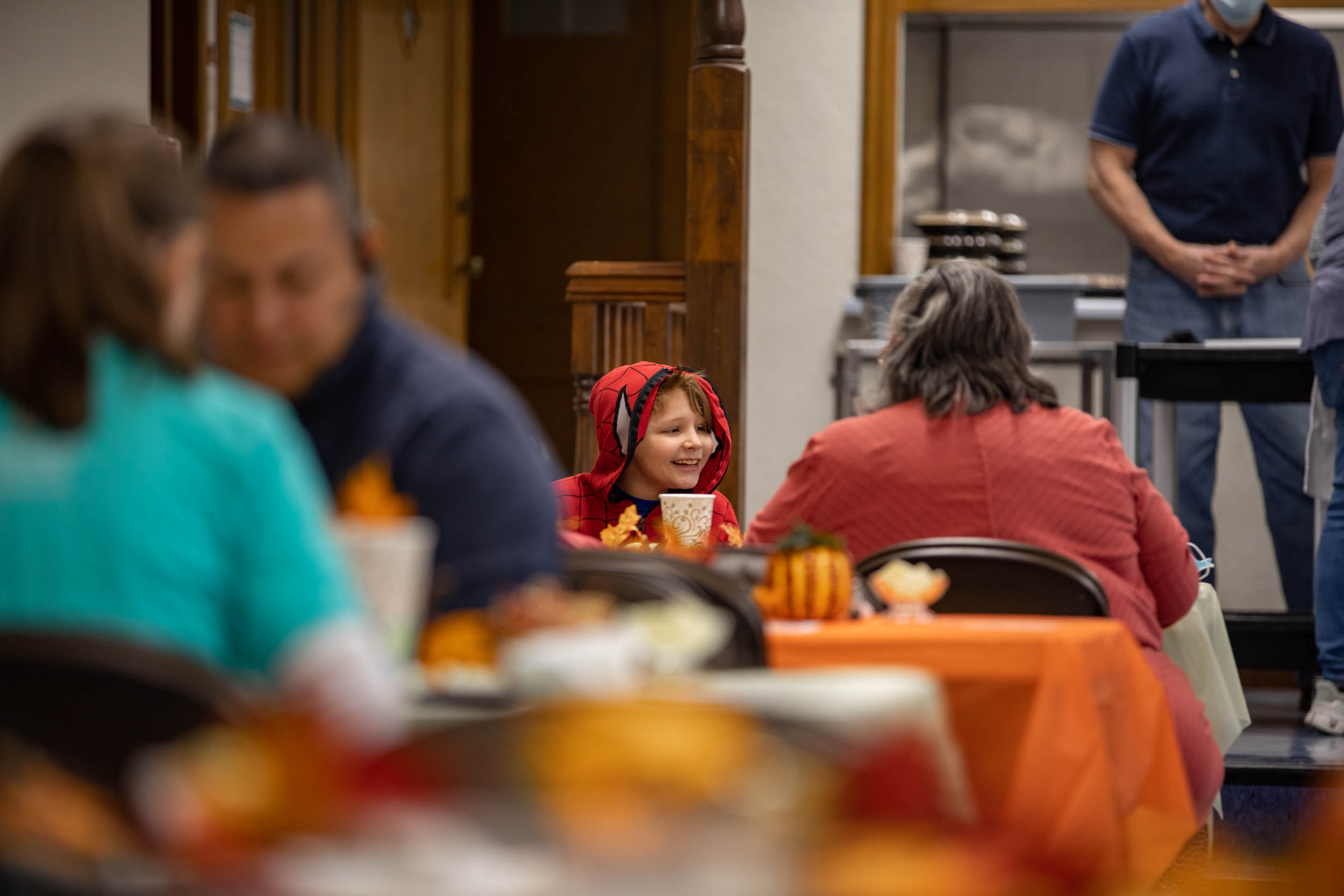 Become a Volunteer Today
The Parkville Living Center (PLC) is a new type of community center, one that prioritizes relationship. By signing up you will be able to plug into the needs and resources of our community. Shortly after sign up someone from the PLC will contact you with more information.
Contact Us
Get in Touch. Get Involved.
This dynamic offering depends on you, our community. Reach out, even if you are not sure why, and we can talk about whatever is on your mind.
819 Main St. Parkville, MO 64152