No matter who you are, we need you.
We believe that people are more important than programs. Often we get used to organizations having a hand-full of programs and we then must fit into those programs, but here at the PLC we start with the person and learn about their journey, talents, passions, values and interests – then we walk along side them.
contact us to get connected with volunteer or service opportunities.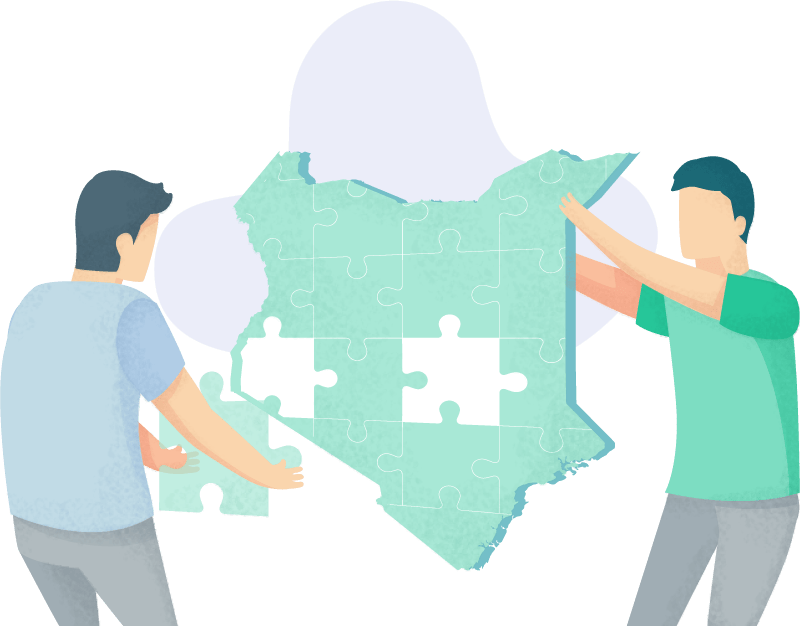 Needs
Individuals as well as communities have needs. Those needs can be things that are received, but they can also be things that are given. Life presents many situations and when needs arise, we are here.
Resources
Resources are things that help us through our time of need. We recognize that resources come in all shapes and sizes. We match resources with needs to build community.
Some of what we see in our community and how we've responded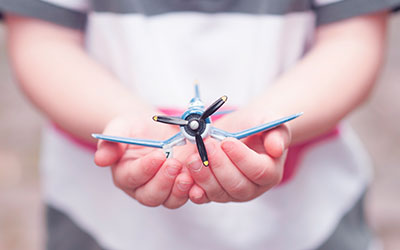 Crisis Intervention
We journey along side folks as they navigate the resources available to meet their needs.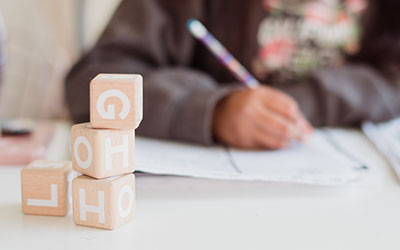 Money Talk
Need help navigating or growing your finances? Have the time and talents to help others?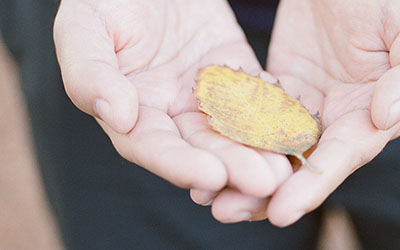 Civic Engagement
It is our responsibility to engage the democratic process. We facilitate civil discourse.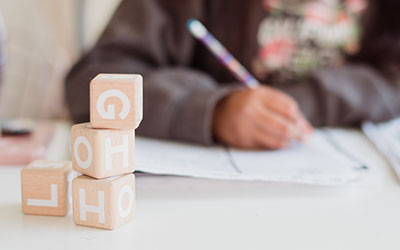 We aren't all about fixing a problem, rather we're about building relationship, so that when a problem arises we have the support of a community.
We recognize the many community service organizations that already exist and do a great job at their respective functions – the Parkville Living Center is here for all the times that those services are not accessible, not known, or do not exist. We create the space to listen to the needs of our community and then connect those needs with what is available, and if there is no service readily available we work to create that solution. 
Our Mission
The Parkville Living Center engages the whole individual; mind, body, and soul, through education, events and activities that celebrate our personal life journey within our diverse and dynamic community.
Our Vision
In the heart of Parkville, a space in which individuals commune to learn, support, and foster the whole person journey throughout the various life stages we each encounter.
Our story - always being written
How We Got Started
We got our start during the pandemic, out of a recognition that our immediate world is shrinking and in that is an opportunity to match community needs with community resources. As a member of Parkville Presbyterian Church, founder Marcus Flores saw opportunity where need and resources collide.
Where We Are Now
Confident of the need and the resources available, we are building a coalition of leaders, members, partners and support, to be the heart and soul of the Parkville Living Center. Read more here.
Get in Touch. Get Involved.
This dynamic offering depends on you, our community. Reach out, even if you are not sure why, and we can talk about whatever is on your mind.
819 Main St. Parkville, MO 64152