Sorry, but we have run out of poinsettias for this year.
Parkville Living Center
Poinsettia Sale Order Form
This holiday season shop local!
Show some local love by purchasing your poinsettias from the Parkville Living Center.
Here is how it works. We are taking orders NOW and pick-up the week of December 6th:
First, submit your order
Order

 

online

 

–Order form below. 
Or order

 

in-person

 

– Visit the PLC at 819 Main street in Parkville, or give us a call at 816-741-6824 – We have a paper form and can process your order. Payment is due at time of ordering. Checks can be mailed to Parkville Living Center, 819 Main St. Parkville, MO 64152.
Then you pick-up your order
Come by the week of December 4th, Monday-Friday 8am-2pm, or Saturday and Sunday 11am-2pm. Contactless option: Give us a call when you get here and we will bring your order to your car!
Our goal is to make this as easy as possible for you! Give us a call if you have any questions: 816-741-6824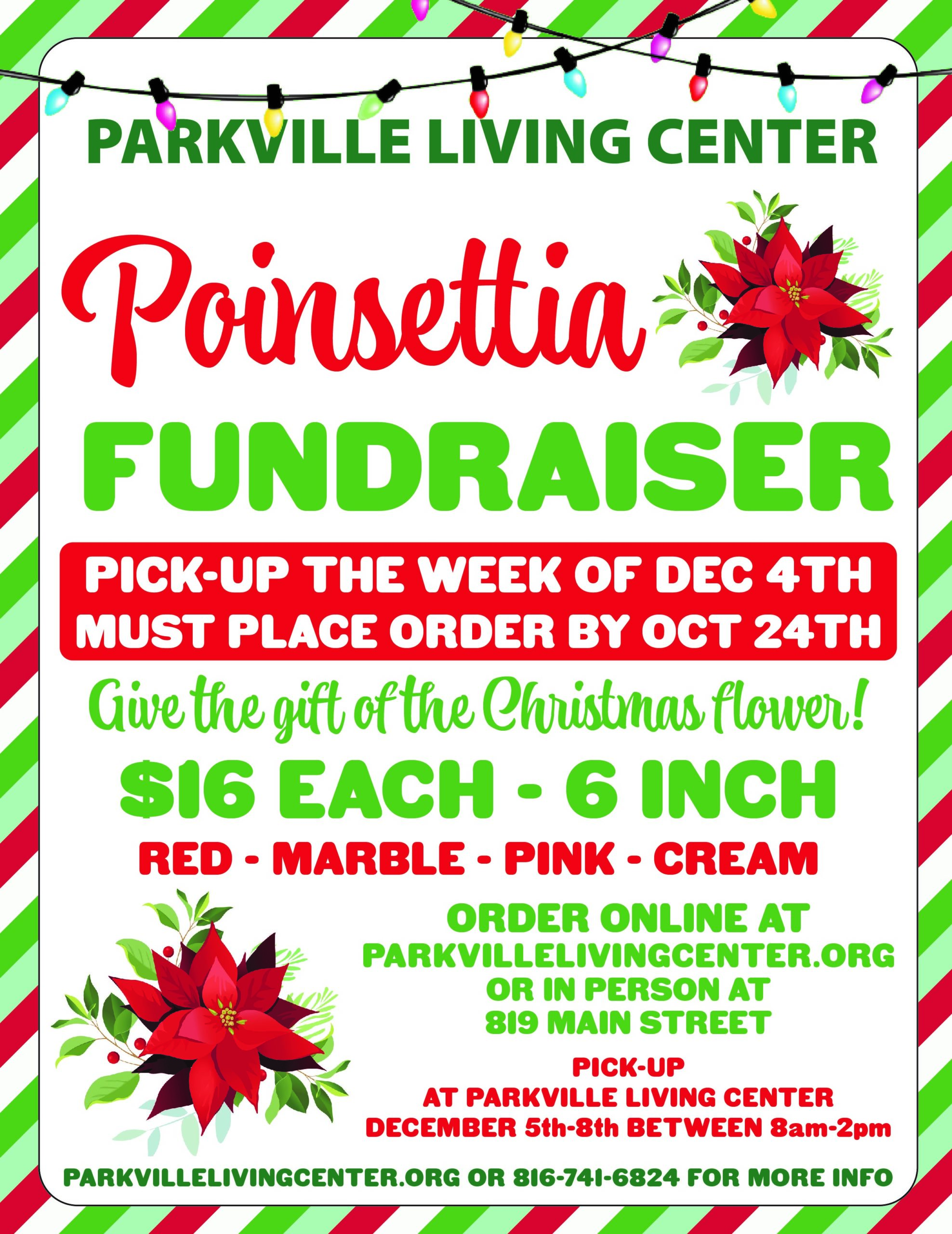 Scientific Name: Euphorbia pulcherrima | Common Name: Poinsettia | Hardiness Degree: 50°F (10.0°C) | Blooming Season: Winter | Plant Habit: Upright | Water: Medium | Fertilize: Every two weeks | Spacing: 13″ (33cm) | Height: 18 – 24″ (46 – 61cm) | Width: 18 – 24″ (46 – 61cm) | Exposure: Shade | General Information: Medium vigor and upright, V-shaped habit and uniform at every stage. Bright bracts and dark green foliage. Grows cool. Height and spread are based on a 6-in. (15-cm) pot.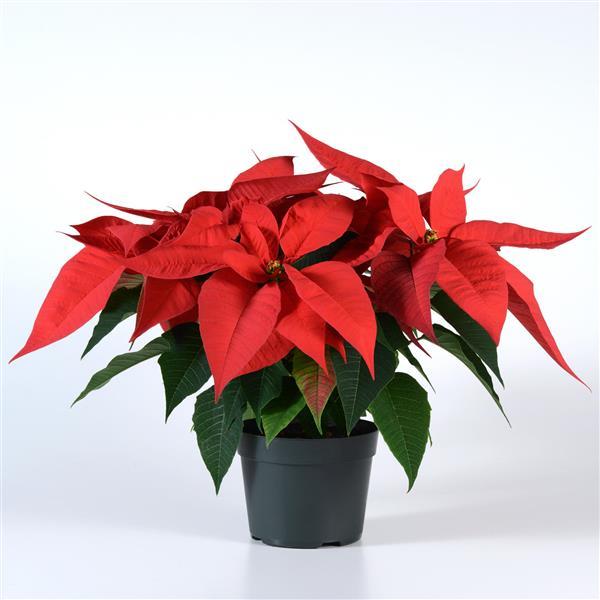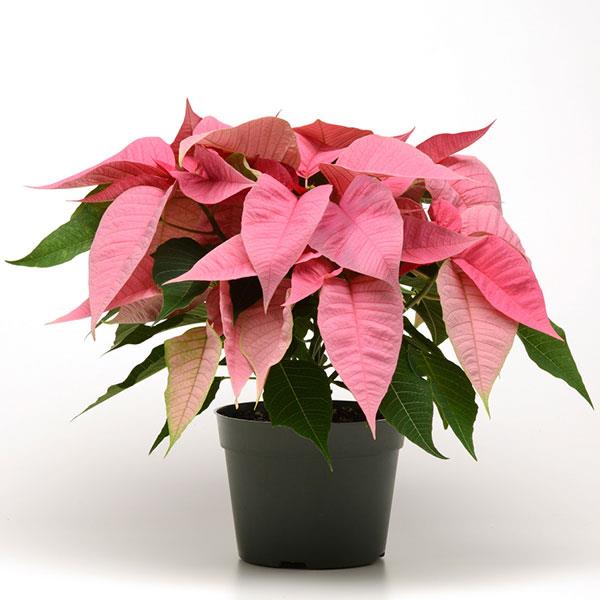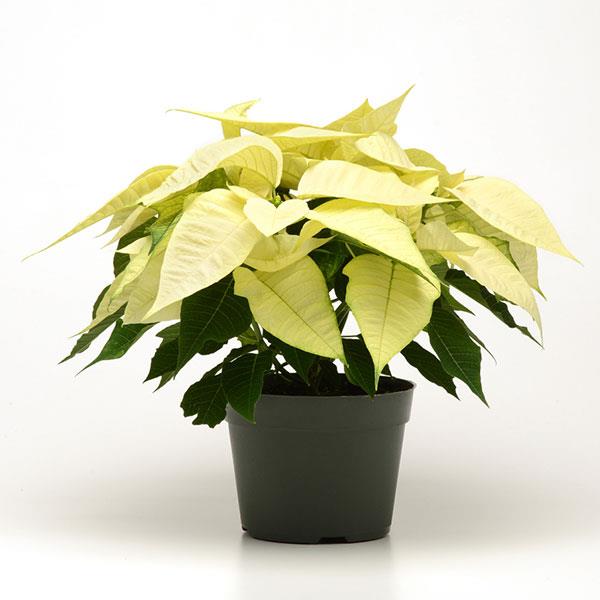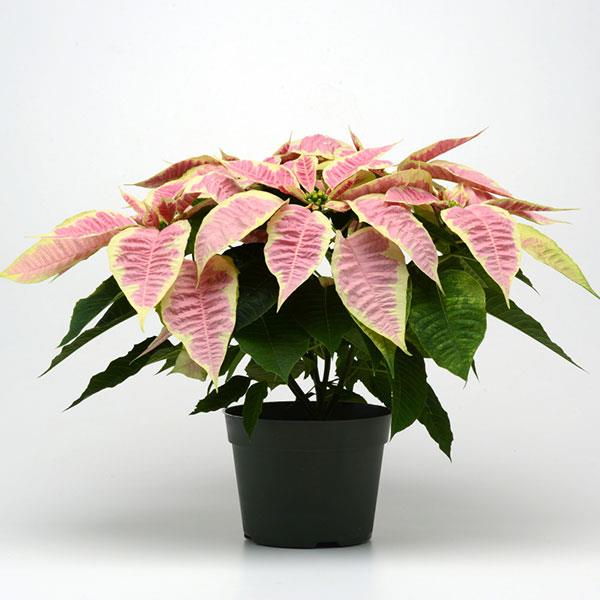 SORRY, BUT WE HAVE RAN OUT OF POINSETTIAS FOR THIS YEAR.
REMBEMBER!
Pick-up the week of December 4th, Monday-Friday 8am-2pm, or Saturday and Sunday 11am-2pm.
Thank you for visiting. If you have any questions, please contact marcus@parkvillelivingcenter.org.
Become a Volunteer Today
The Parkville Living Center (PLC) is a new type of community center, one that prioritizes relationship. By signing up you will be able to plug into the needs and resources of our community. Shortly after sign up someone from the PLC will contact you with more information.
Contact Us
Get in Touch. Get Involved.
This dynamic offering depends on you, our community. Reach out, even if you are not sure why, and we can talk about whatever is on your mind.
819 Main St. Parkville, MO 64152