Community Town Hall Forum
Find out what is happening in Parkville. Join us as we discuss the needs and resources of our community. Bring your ideas, bring your needs, and be a part of this very important community forum.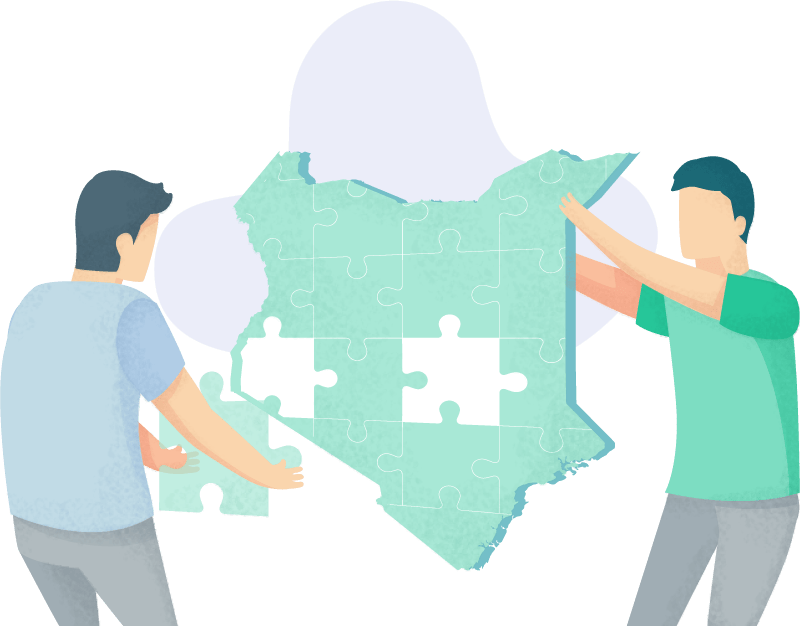 Join us… Wednesday, September 20th, at 6:30pm…
As we hear from local elected leadership, county and city.
From the County, Presiding Platte County Commissioner Scott Fricker, and 1st District Platte County Commissioner Dagmar Wood
From the City, Mayor Dean Katerndahl and Ward 2 Alderman Brian Whitley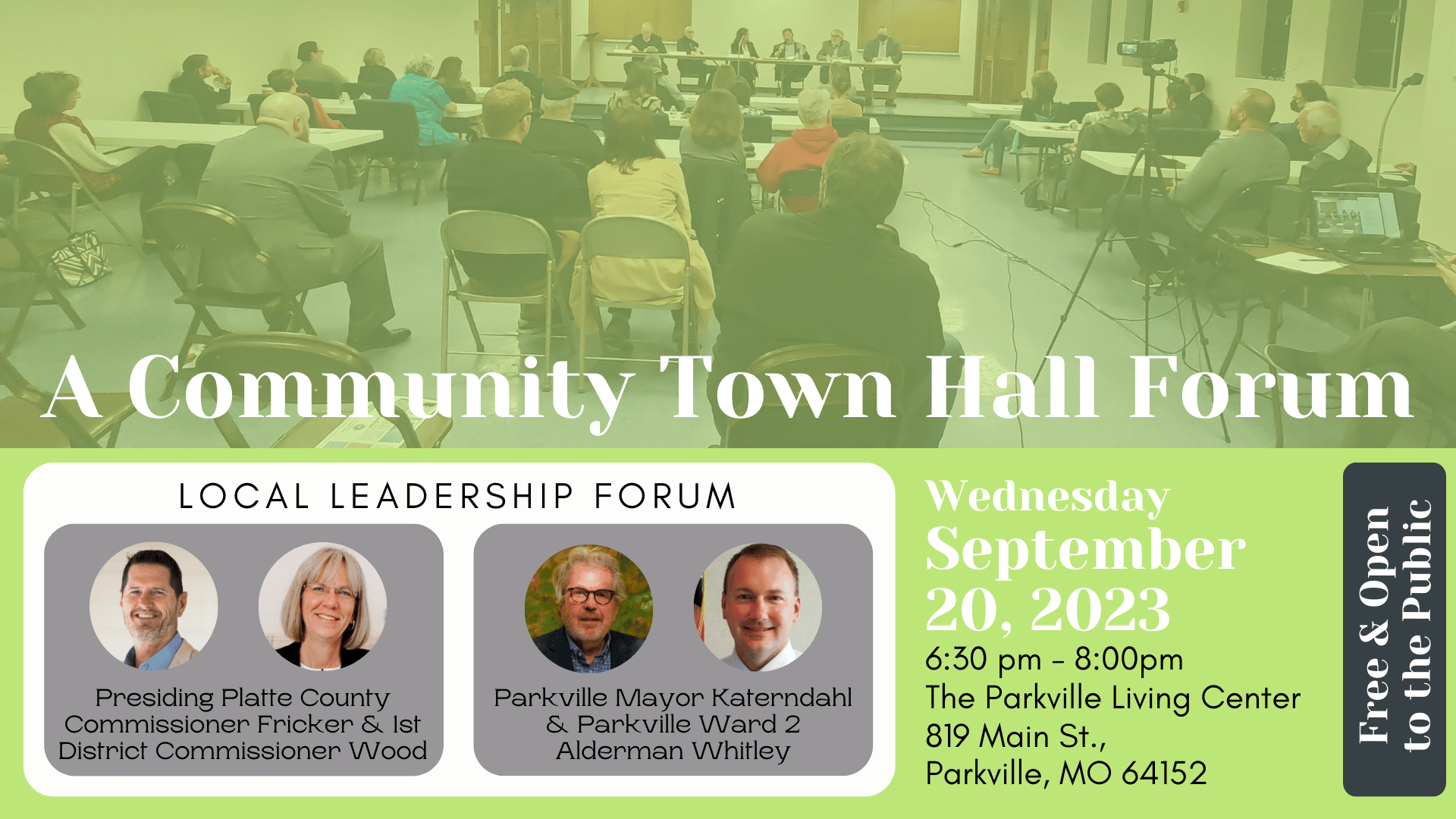 You can view a few of our previous Community Town Hall Forums below,
Watch
Topic: Platte Co. Health Dept. Board Candidate Forum
Watch
Topic: Parkville Municipal Tax Propositions
These are hybrid events with limited in-person seating.
This is a monthly event – Free of charge – No membership needed.
In-person attendance is preferred, but we are happy to facilitate Zoom participation. We are working to safely increase our in-person seating capacity and are looking forward to more seating as the COVID risk subsides and/or is mitigated.
Our story - always being written
How We Got Started
We got our start during the pandemic, out of a recognition that our immediate world is shrinking and in that is an opportunity to match community needs with community resources. As a member of Parkville Presbyterian Church, founder Marcus Flores saw opportunity where need and resources collide.
Where We Are Now
Confident of the need and the resources available, we are building a coalition of leaders, members, partners and support, to be the heart and soul of the Parkville Living Center. Read more here.
Become a Volunteer Today
The Parkville Living Center (PLC) is a new type of community center, one that prioritizes relationship. By signing up you will be able to plug into the needs and resources of our community. Shortly after sign up someone from the PLC will contact you with more information.
Join Now
Get in Touch. Get Involved.
This dynamic offering depends on you, our community. Reach out, even if you are not sure why, and we can talk about whatever is on your mind.
819 Main St. Parkville, MO 64152