The Parkville Living Center has worked with these organizations in the past and continue to work with as we navigate the web of resources as they pertain to our custom, individualized needs.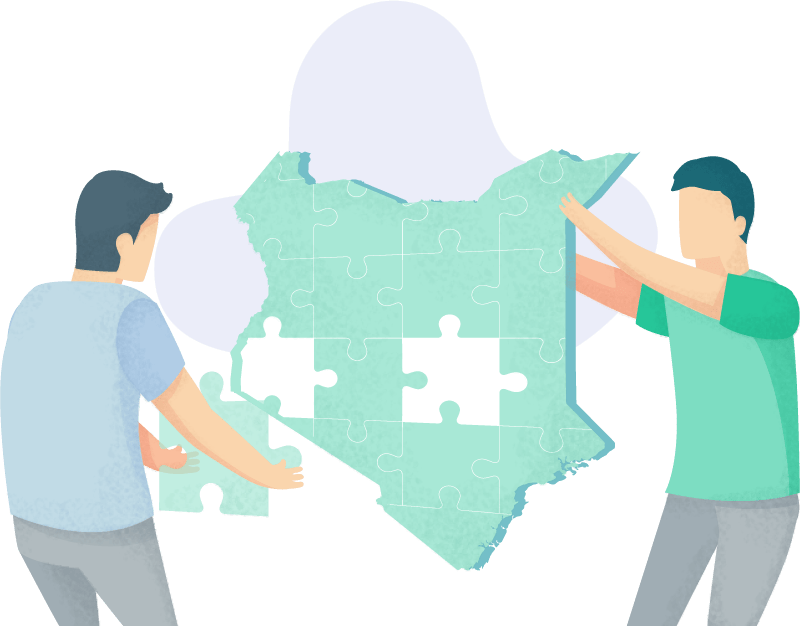 Parkville Police Department
Parkville Nature Sanctuary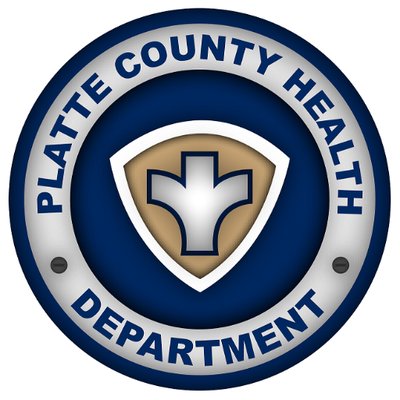 Platte County Health Department
Banneker School Foundation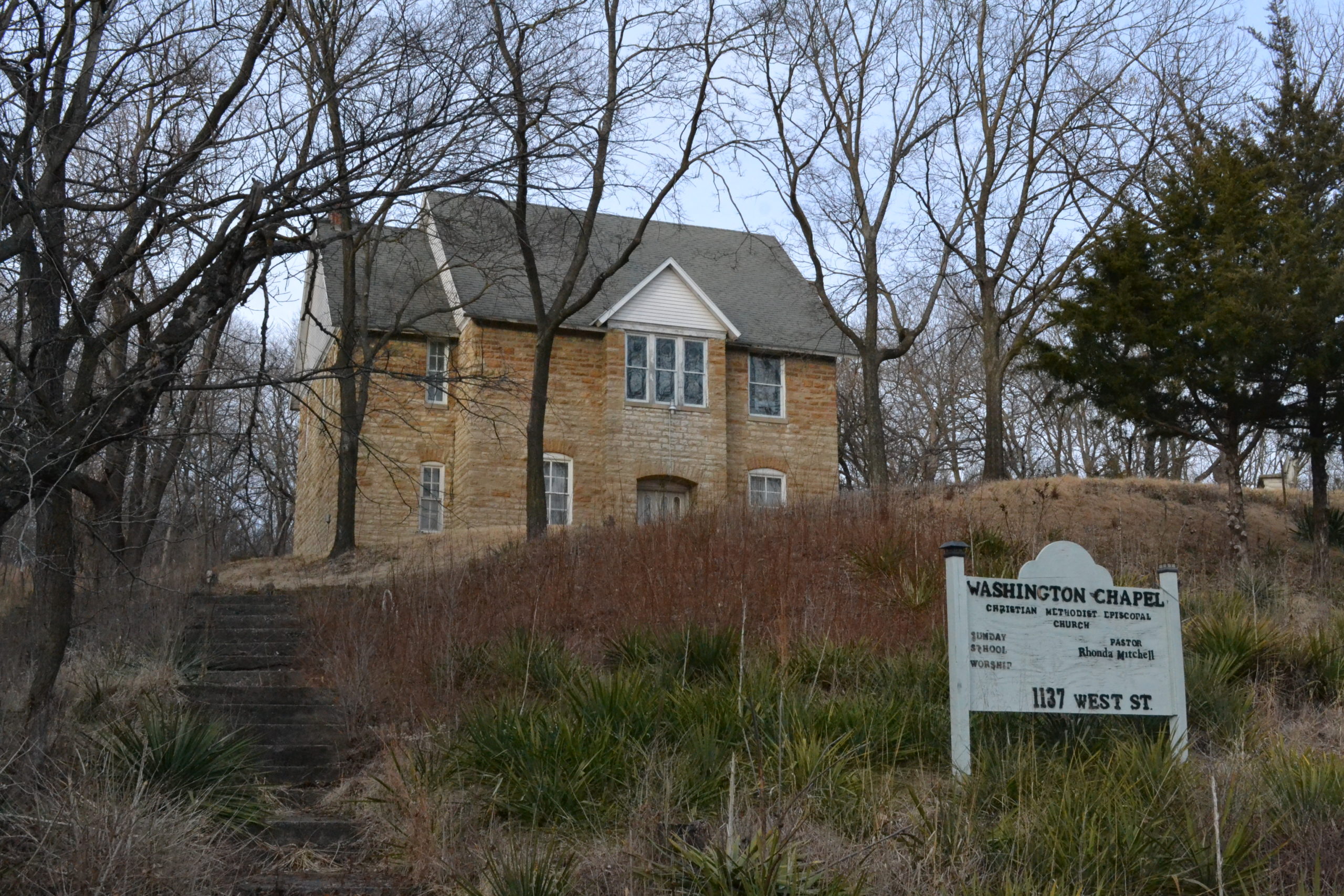 Washington Chapel CME Church

Platte County Economic Development Council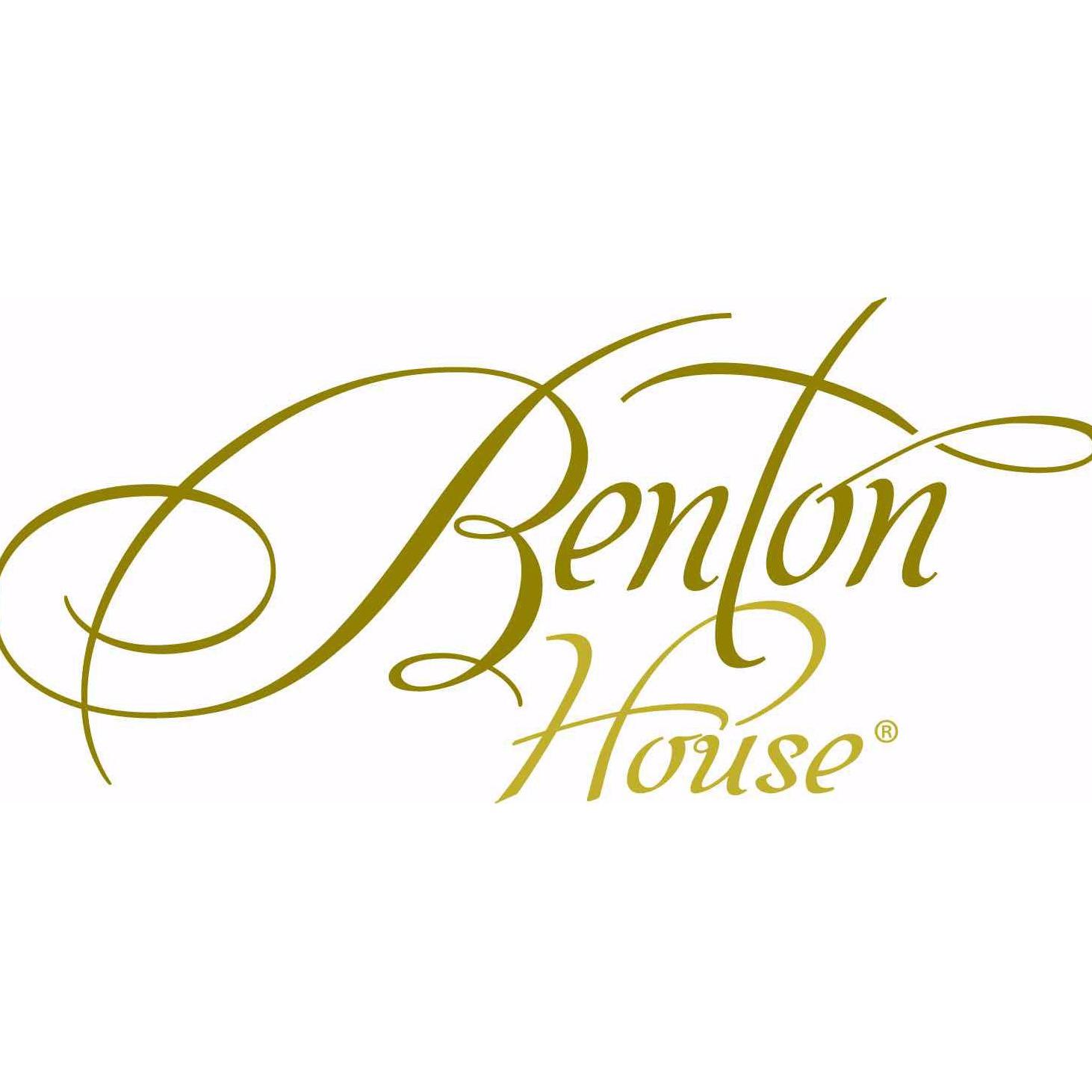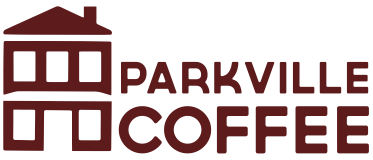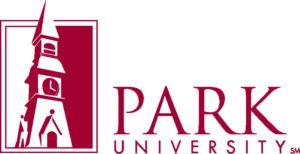 Park Hill School District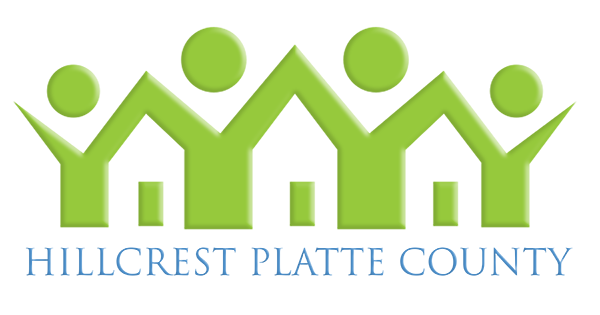 Platte County Senior Fund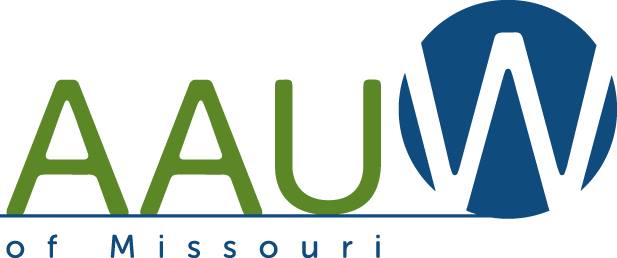 American Association of University Women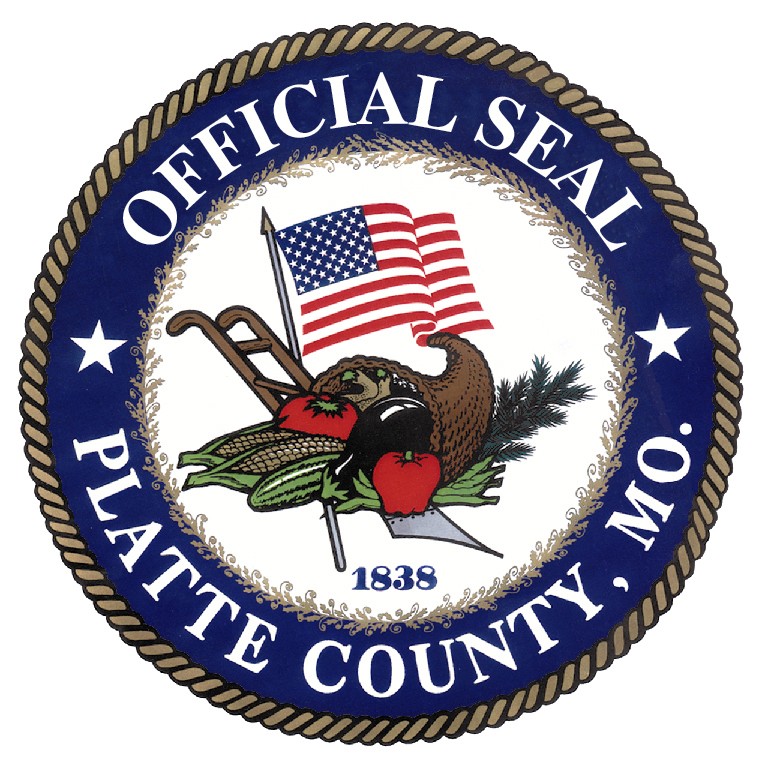 Platte County Treatment Court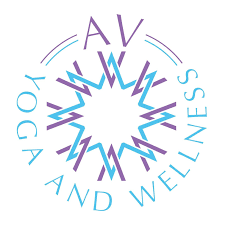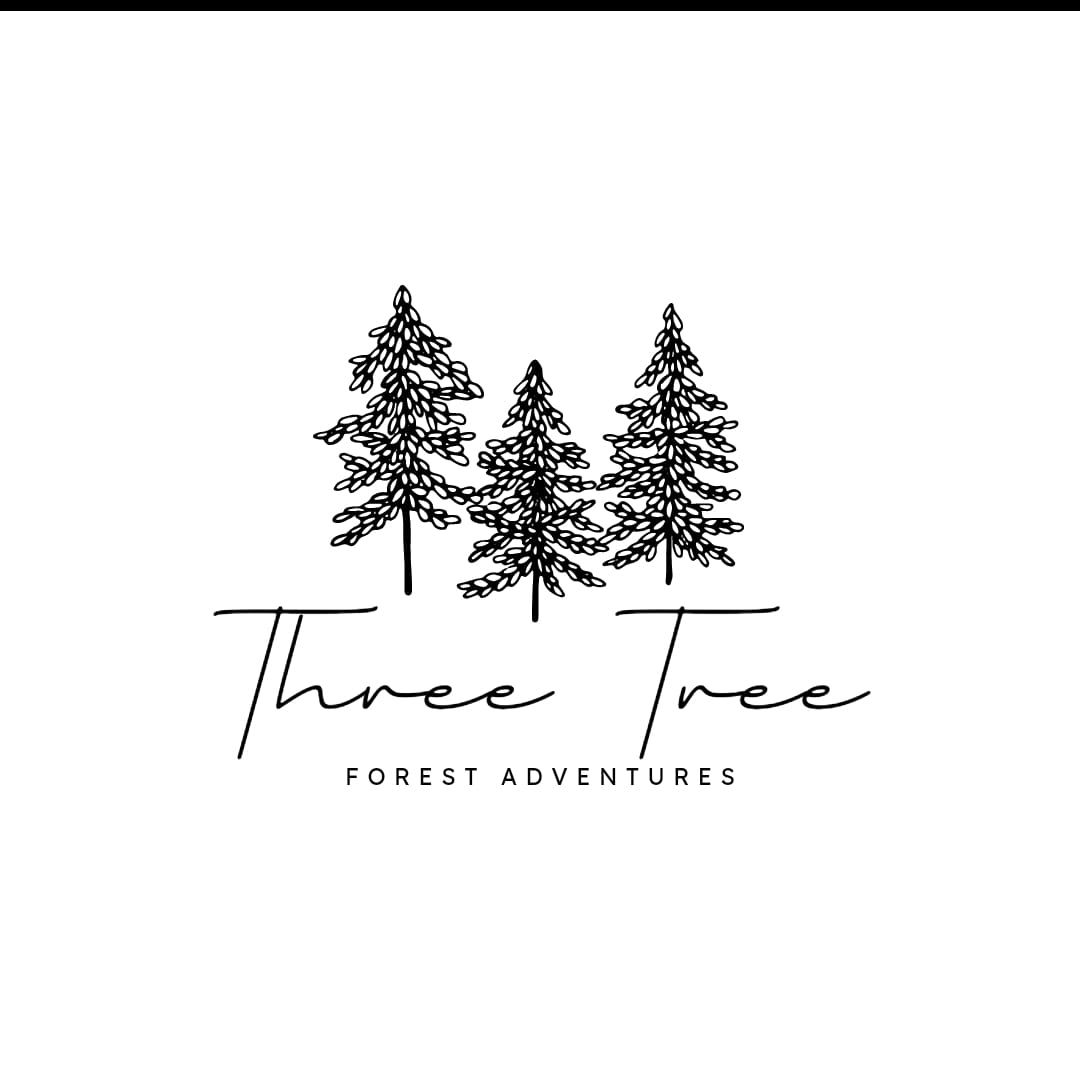 Three Trees Forest Adventures
Parkville City Administrator
Our story - always being written
How We Got Started
We got our start during the pandemic, out of a recognition that our immediate world is shrinking and in that is an opportunity to match community needs with community resources. As a member of Parkville Presbyterian Church, founder Marcus Flores saw opportunity where need and resources collide.
Where We Are Now
Confident of the need and the resources available, we are building a coalition of leaders, members, partners and support, to be the heart and soul of the Parkville Living Center. Read more here.
Become a Volunteer Today
The Parkville Living Center (PLC) is a new type of community center, one that prioritizes relationship. By signing up you will be able to plug into the needs and resources of our community. Shortly after sign up someone from the PLC will contact you with more information.
Join Now
Get in Touch. Get Involved.
This dynamic offering depends on you, our community. Reach out, even if you are not sure why, and we can talk about whatever is on your mind.
819 Main St. Parkville, MO 64152