Leadership from within our community
Parkville, Missouri is a true gem. One word used to describe this town is abundance. The Parkville Living Center has tapped into that abundance in terms of leadership and community resources. Check out our leadership team below. Are you interested in serving your community? Drop us a line!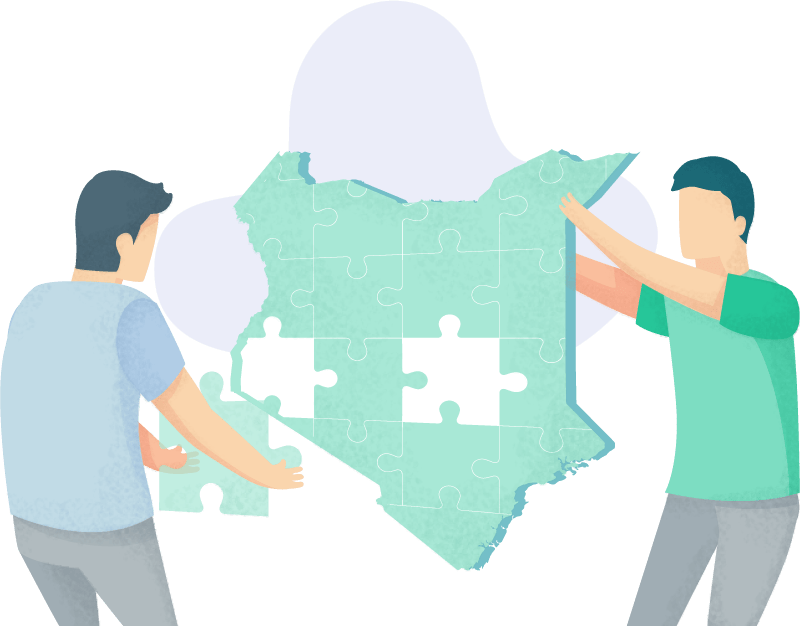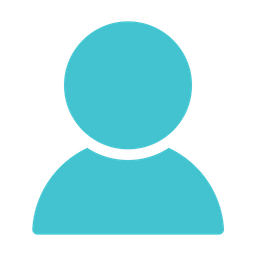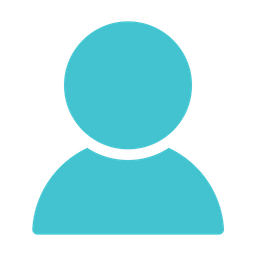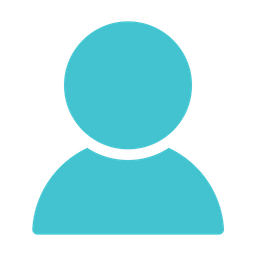 Susan Zimmerman - Secretary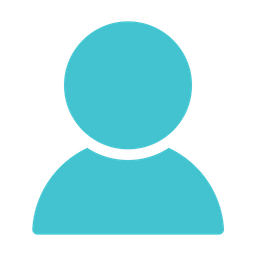 William Noble - Treasurer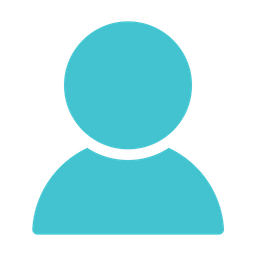 Tracie Rezelle - Member-at-Large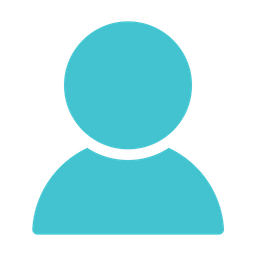 Marcus Flores - Executive Director
Our Mission
The Parkville Living Center engages the whole individual; mind, body, and soul, through education, events and activities that celebrate our personal life journey within our diverse and dynamic community.
Our Vision
In the heart of Parkville, a space in which individuals commune to learn, support, and foster the whole person journey throughout the various life stages we each encounter.
Our story - always being written
How We Got Started
We got our start during the pandemic, out of a recognition that our immediate world is shrinking and in that is an opportunity to match community needs with community resources. As a member of Parkville Presbyterian Church, founder Marcus Flores saw opportunity where need and resources collide.
Where We Are Now
Confident of the need and the resources available, we are building a coalition of leaders, members, partners and support, to be the heart and soul of the Parkville Living Center. Read more here.
Get in Touch. Get Involved.
This dynamic offering depends on you, our community. Reach out, even if you are not sure why, and we can talk about whatever is on your mind.
819 Main St. Parkville, MO 64152