Holding space for discussions, presentations, and sharing about our gardens.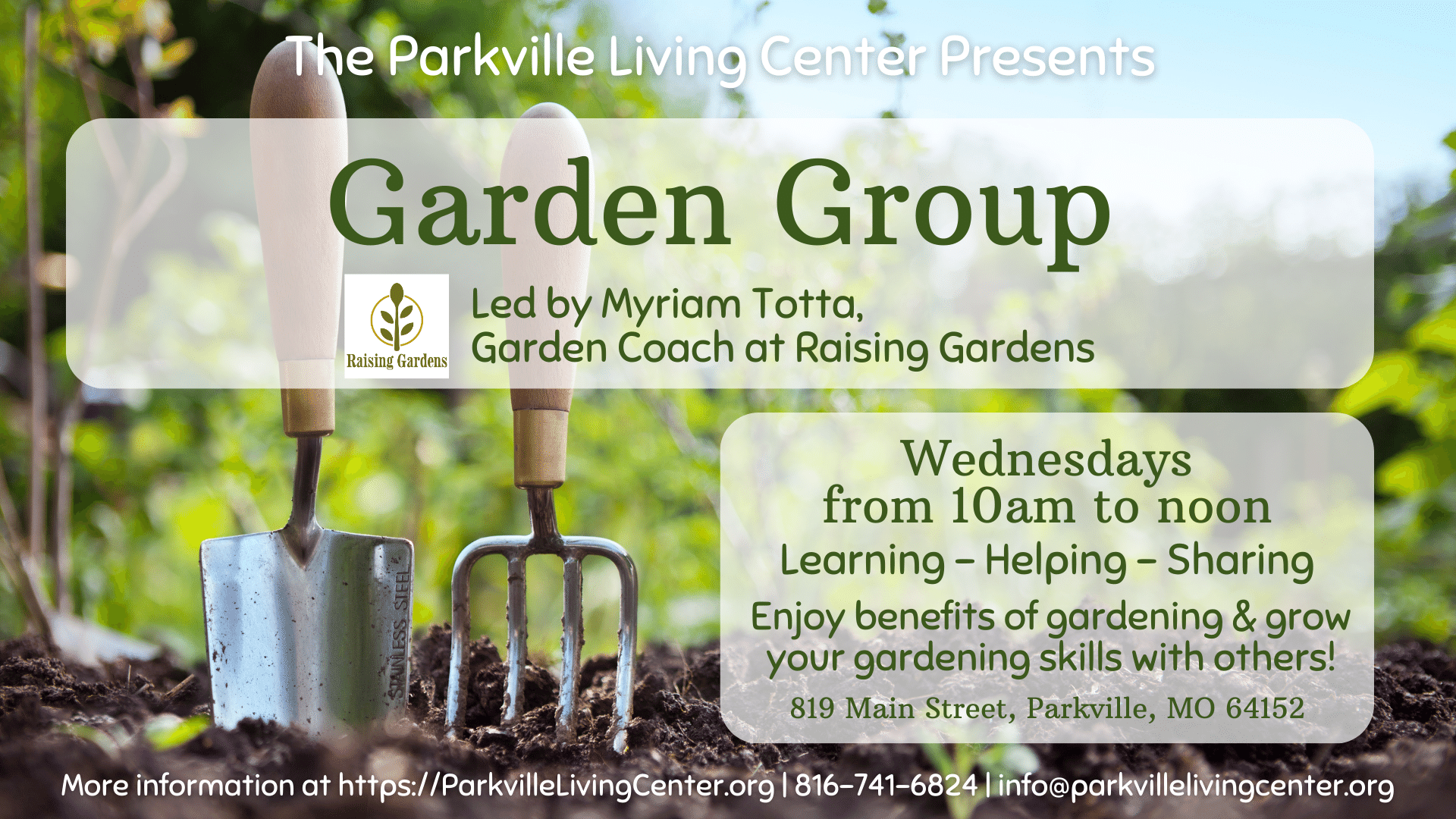 Join us weekly as we discuss, share and learn about gardening
Every Wednesday at 10am we meet at the Parkville Living Center to talk about gardens! We share what we have experienced working and not working, we remind each other about timings and how to stay ahead of the changing seasons, and we learn from each other. We also have a great leader in Myriam Totta, garden coach at Raising Gardens. Come and make some time to talk about your garden, we'd love to hear about it.
Have questions? Email Marcus at marcus@parkvillelivingcenter.org.
Become a Volunteer Today
The Parkville Living Center (PLC) is a new type of community center, one that prioritizes relationship. By signing up you will be able to plug into the needs and resources of our community. Shortly after sign up someone from the PLC will contact you with more information.
Contact Us
Get in Touch. Get Involved.
This dynamic offering depends on you, our community. Reach out, even if you are not sure why, and we can talk about whatever is on your mind.
819 Main St. Parkville, MO 64152