This is our third year and we hope to communicate a concise, approachable, inclusive, and dynamic range of programs and activities.
Let us know if there are programs or activities you would like to see on this calendar. Give us a call at 816-741-6824, or email us at info@parkvillelivingcenter.org to start the conversation.
Thanks!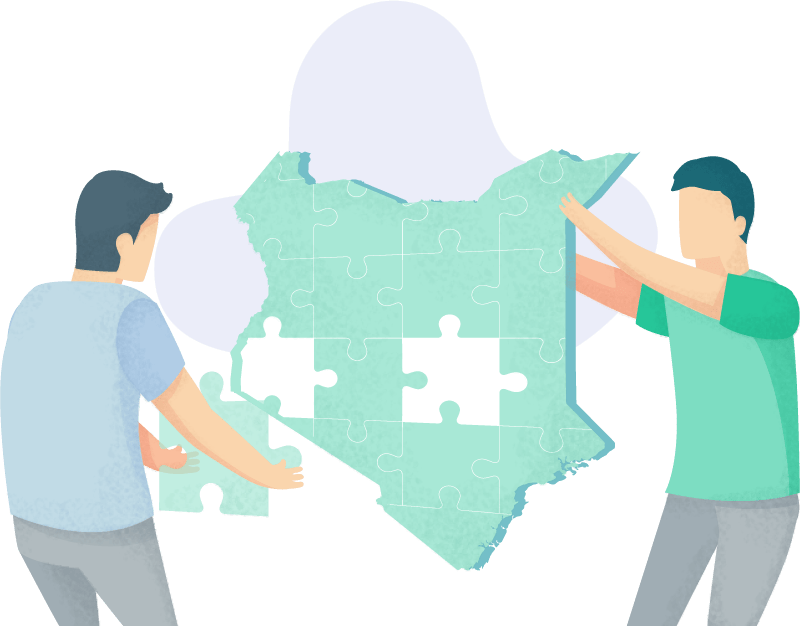 Welcome! One way we welcome you is through our Coffee Café. We are open Monday thru Thursday, from 7:30am to 2pm. During those times we always have a hot pot of Parkville Coffee on, comfy chairs to relax on, so make yourself at home and enjoy come time to yourself or meet up with others at the Parkville Living Center's Coffee Café. 
Town Hall Forum
We bring in speakers to talk about local services, organizations, and civic engagement on a quarterly basis to not only present, but engage with our community. Join us for an engaging and local topic during our quarterly Town Hall Forums. Check out our Town Hall page to learn more.
Tech Connect
Do you have questions about your phone, tablet, or computer? Do you need help understanding social media or a smart watch? Come down to the Parkville Living Center every Tuesday from 10am to noon and get some help. In a group style environment we talk, learn, and gain understanding. Learn more here.
Story Time
We partner with Mid-Continent Public Library to provide summer time youth engagement through reading. We read books, make crafts, create art, and have fun! 
Pet Power
We connect folks in situations where they can't have their pets with them, like senior living facilities to approved volunteer pet visits. Learn more about how we make that happen.
Film Group
Each month we release new movie titles, and twice a month we come together to talk about those movies. Throughout the month we play the movies at the Parkville Living Center.
Money Talk
Need budget coaching or just someone to talk to about your finances? We have volunteers who journey along side you as you learn more about and navigate personal finances.
PLC Podcast
Once a month we have a conversation really, a vox populi style interview where we get to hear about amazing people and amazing experiences, all with connections to Parkville.
Book Club
The PLC is looking to host a book club. We aim to meet once or twice a month to discuss a book together. If you are interested in being a part of a book club, let's talk!
And we have a few events that happen just once a year…
Arts & Crafts Fair – Once a year we host a hyper-local arts and crafts fair, a place for our community to bring their creations and learn what talent and gifts exist right here in our community. Come out and enjoy local artists selling their goods while listening to live music and meeting the folks of Parkville.
Thanksgiving – It has become a Parkville Living Center tradition to host a free, family-friendly, traditional Thanksgiving meal. So come out and join us on Thanksgiving day, from 11am to 1pm and leave all that cooking and cleaning to us.
Here are some groups that are gaining interest. Let us know if these appeal to you.
Movement Groups
Healthy Living program classes are available locally. Let us know if you are interested in taking a balance, walking, tai chi, or other movement-style group and we can get that scheduled.
Food & Cooking Groups
We are just about to have our kitchen commercially licensed, and once that happens we can host cooking classes, more community meals, and other fun food things.
Board Game Groups
Looking for a place to hang out and play some board games? The Parkville Living Center can be that spot! Reach out and let's talk about what we might be able to do together.
Video Game Groups
We have various rooms for gamers to come together and play together. We don't have much experience, but we are willing to learn with you and from you, so let's get some games going.
This program guide is subject to change at any moment. Call us at 816-741-6824 or email info@parkvillelivingcenter.org for the most up to date information.
Our story - always being written
How We Got Started
We got our start during the pandemic, out of a recognition that our immediate world is shrinking and in that is an opportunity to match community needs with community resources. As a member of Parkville Presbyterian Church, founder Marcus Flores saw opportunity where need and resources collide.
Where We Are Now
Confident of the need and the resources available, we are building a coalition of leaders, members, partners and support, to be the heart and soul of the Parkville Living Center. Read more here.
Become a Volunteer Today
The Parkville Living Center (PLC) is a new type of community center, one that prioritizes relationship. By signing up you will be able to plug into the needs and resources of our community. Shortly after sign up someone from the PLC will contact you with more information.
Join Now
Get in Touch. Get Involved.
This dynamic offering depends on you, our community. Reach out, even if you are not sure why, and we can talk about whatever is on your mind.
819 Main St. Parkville, MO 64152