Falling is NOT a normal part of aging.
Platte County Senior Fund, Parkville Living Center and WV Yoga and Wellness are committed to empowering all order adults in Platte County to age well and stay falls free. We are partnering with the National Council on Aging (NCOA) to mark Falls Prevention Awareness Week on September 20-24, 2021.
This is a perfect opportunity for older adults and caregivers in our hometown to learn how to prevent falls and take steps to reduce their risk.
JOIN US
September 23rd, 2021, at 2:00pm
for a Fall Prevention Presentation
to learn how you or an older relative,
friend, or neighbor can stay falls free.
Parkville Living Center
819 Main St.
Parkville, MO 64152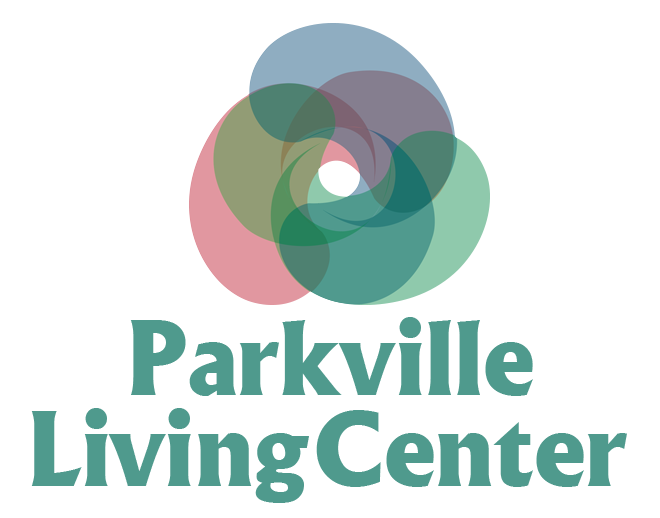 Get in Touch. Get Involved.
This dynamic offering depends on you, our community. Reach out, even if you are not sure why, and we can talk about whatever is on your mind.
819 Main St. Parkville, MO 64152