Parkville Living Center's Art Fair
The Parkville Living Center is hosting an art fair on Saturday, August 6th, 2022.  We are ALL creators! Show us what you've been creating and let us see the talent and gifts we have right here in our back yard.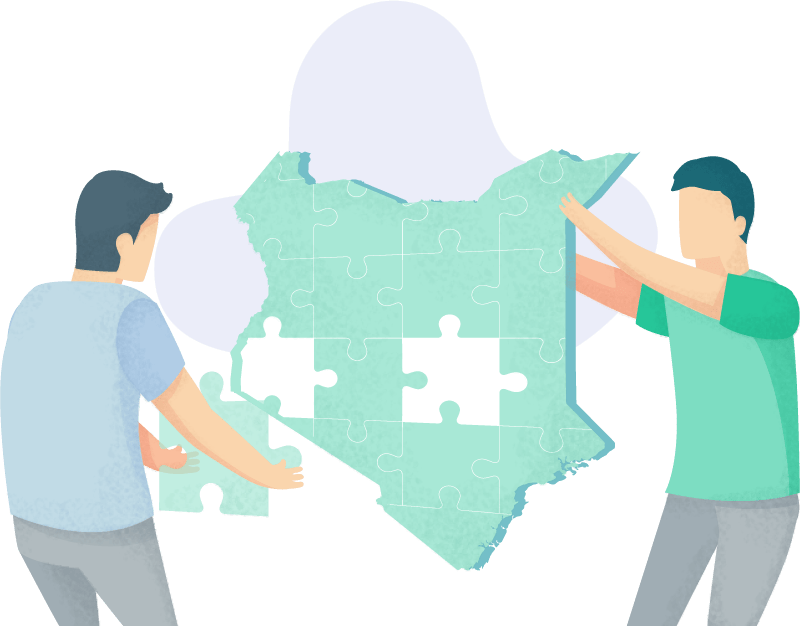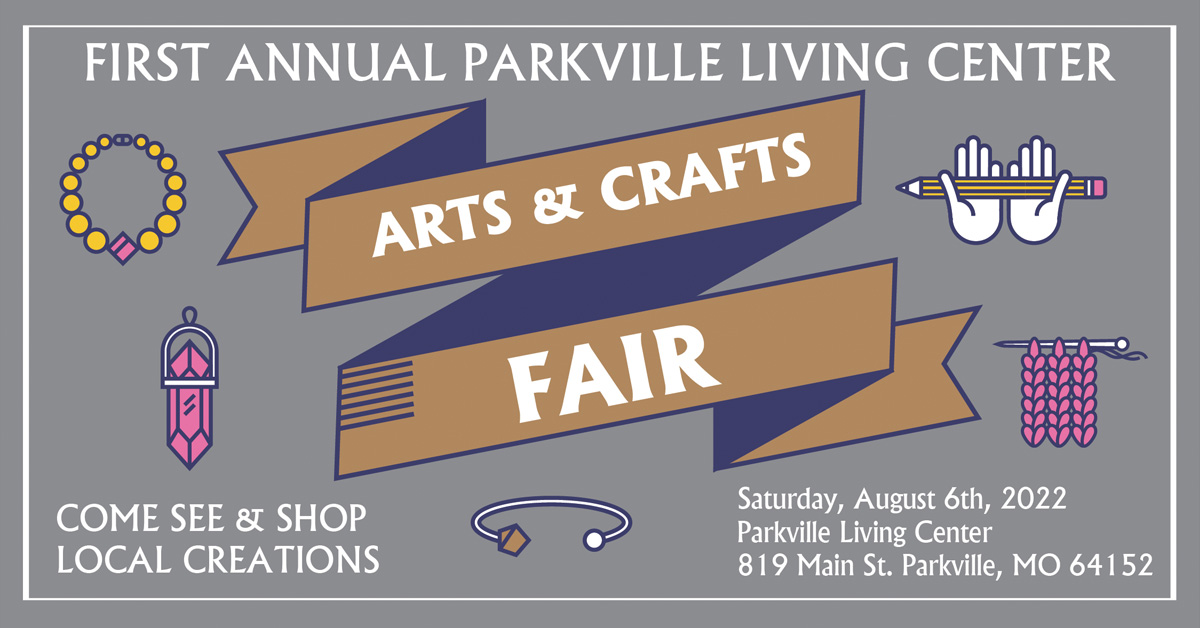 Saturday, August 6th, 2022 –
All Creators Welcome – Register below
for a booth or to volunteer!
We believe that every human is a creator… and we want to support you!  The Parkville Living Center will be hosting an art fair on Saturday, August 6th, 2022. We will have booths for artists, musicians, and creators of all types – and we want to see YOU and your creations too!
So if you are looking to showcase your creations, want to make a few bucks or just want to see how your creations inspire others or create connections, this fair is for you!  We are looking to fill our maker tables with hyper-local artists, meaning from Parkville, Platte County, and neighboring towns. We are looking for art of all sizes, shapes, colors, mediums and abilities. There are no barriers to entry, we will just be reviewing for obscene content, but other than that, all are welcome to participate, so long as we have space – so sign up now!
Complete the following form to apply for booth space at the PLC 2022 Art Fair!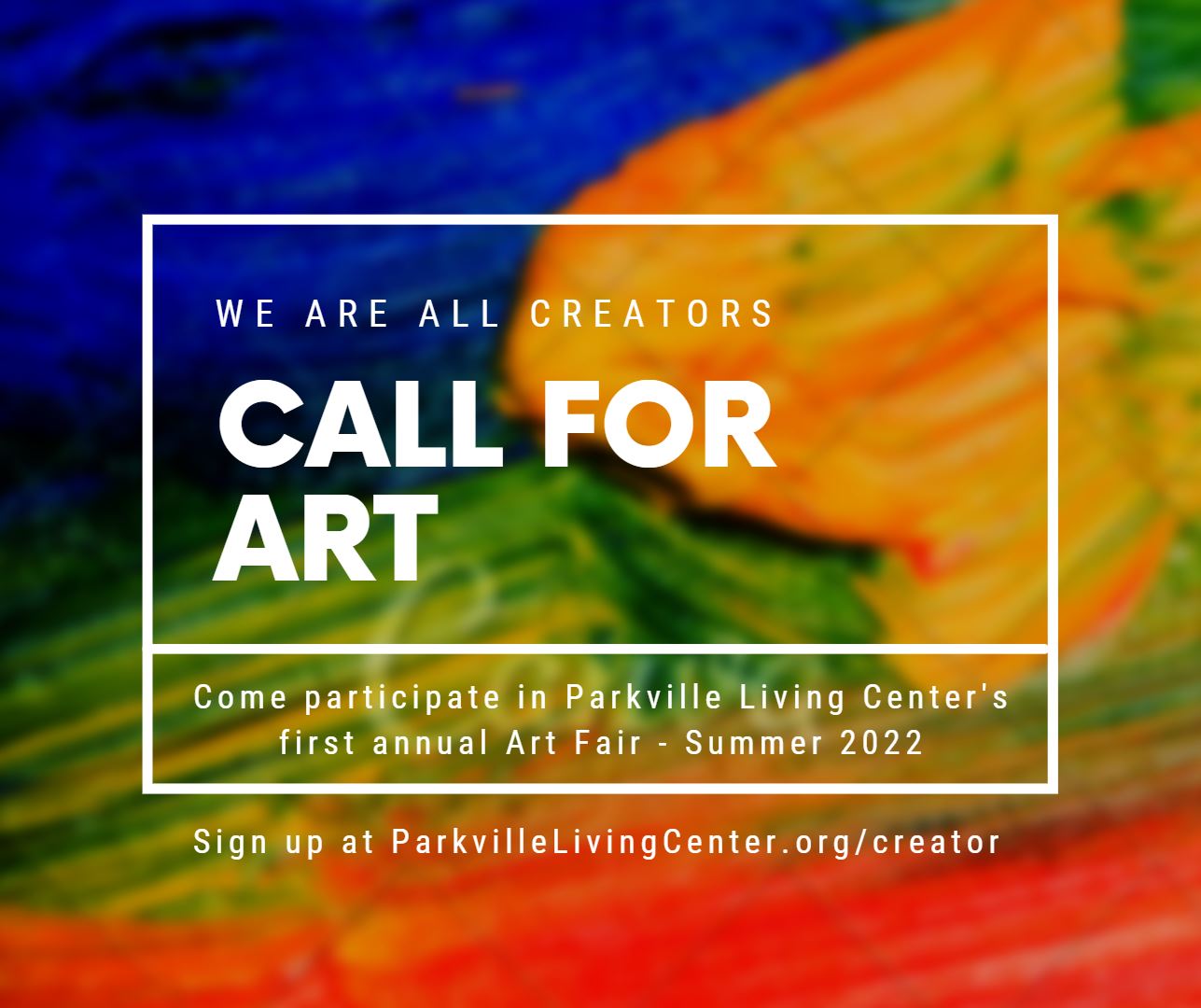 Our story - always being written
How We Got Started
We got our start during the pandemic, out of a recognition that our immediate world is shrinking and in that is an opportunity to match community needs with community resources. As a member of Parkville Presbyterian Church, founder Marcus Flores saw opportunity where need and resources collide.
Where We Are Now
Confident of the need and the resources available, we are building a coalition of leaders, members, partners and support, to be the heart and soul of the Parkville Living Center. Read more here.
Become a Volunteer Today
The Parkville Living Center (PLC) is a new type of community center, one that prioritizes relationship. By signing up you will be able to plug into the needs and resources of our community. Shortly after sign up someone from the PLC will contact you with more information.
Join Now
Get in Touch. Get Involved.
This dynamic offering depends on you, our community. Reach out, even if you are not sure why, and we can talk about whatever is on your mind.
819 Main St. Parkville, MO 64152