This program has ended.
We are gathering interest for another round of Living Well Courses. Please let us know if you are interested in joining a program in 2023.
Contact us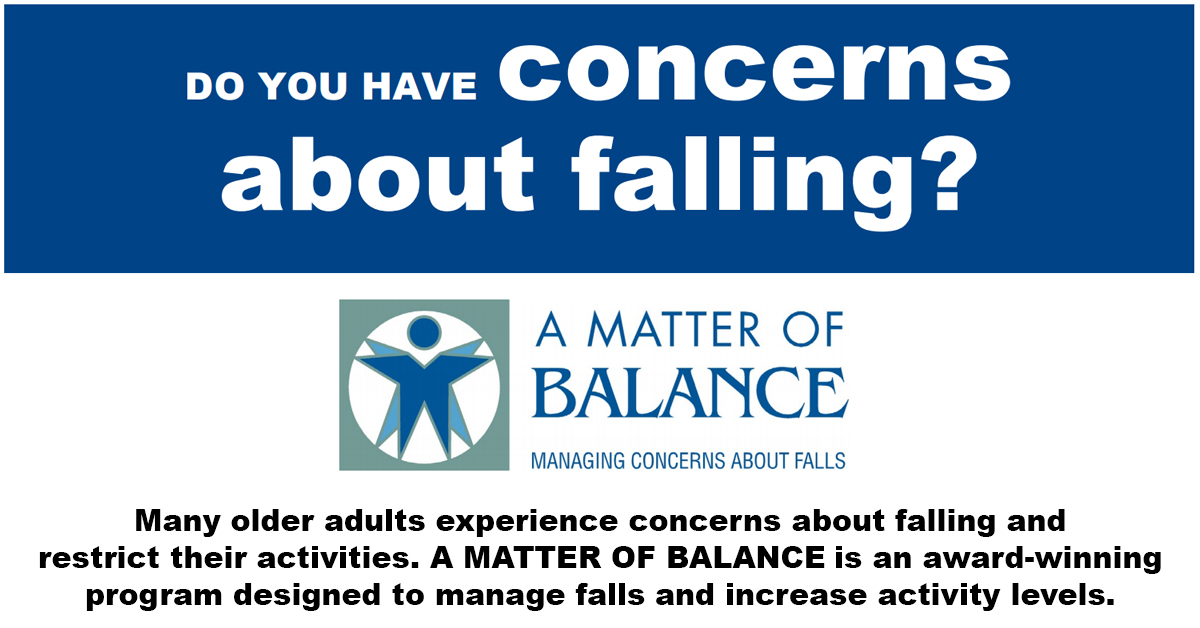 This program emphasizes practical strategies to manage falls.
YOU WILL LEARN TO:
• view falls as controllable
• set goals for increasing activity
• make changes to reduce fall risks at home
• exercise to increase strength and balance
WHO SHOULD ATTEND?
• anyone concerned about falls
• anyone interested in improving balance, flexibility and strength
• anyone who has fallen in the past
• anyone who has restricted activities because of falling concerns
Starting October 4, 2021
Where: Parkville Living Center
819 Main St. Parkville, MO 64152
When: Monday/Wednesdays
1:00-3:00pm
Course is 8 sessions.
Ending Oct 27th
Registration – A Matter of Balance
Registration for this class has ended. Please CONTACT US if you are interested in taking this class or others like this. Thank you!
Get in Touch. Get Involved.
This dynamic offering depends on you, our community. Reach out, even if you are not sure why, and we can talk about whatever is on your mind.
819 Main St. Parkville, MO 64152