We are gearing up for another exciting and engaging year! When we get our calendar finalized it will live on this page, so check back until it is posted or join our mailing list to get this calendar delivered to your inbox.
Please feel free to contact us if you would like to see an activity on this calendar or if you have a need or resource you would like to share with our community. We would love to hear from you. Please
visit our contact page
or email Marcus directly at
marcus@parkvillelivingcenter.org
.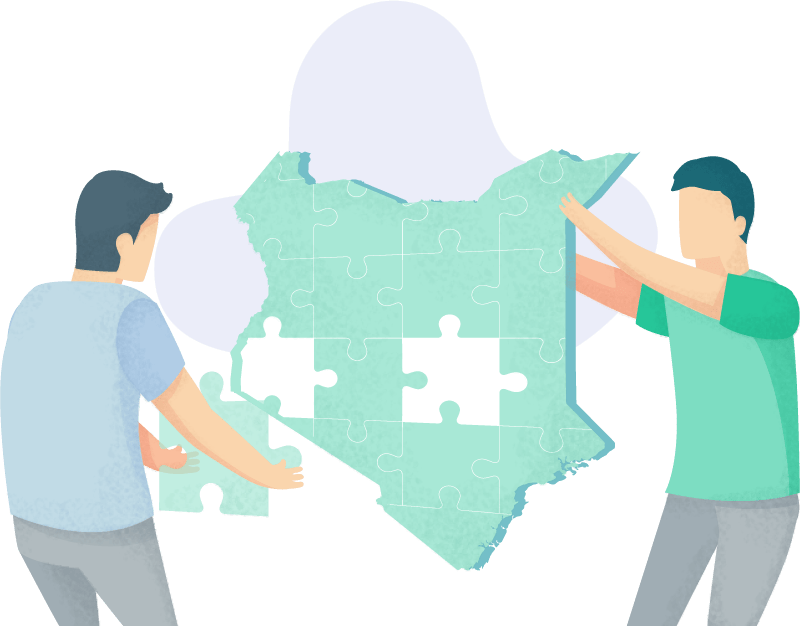 Thanks for checking in our 2022 Activity Calendar!
We are in the process of getting our initial 2022 calendar approved, but wanted to give you all a heads up and insight into what we have planned.
Below you will see the general types of activities we have planned for the evenings in 2022. These are evening activities, as we will have a wide range of classes and services available during the day, but these evening activities are something a little different. Stay tuned to learn more!
Here is what we are thinking:
Concerts: Here we will be brining local arts, talent and culture to Parkville. We plan to use the church sanctuary, which is a large space with great acustics and unique decor. These concerts will range from rock to classical and a wide variety between. If there is a band you are a part of or would like to hear, let us know!
Interviews: This is a community spotlight piece. We will be interviewing community members for their stories or stories they would like to share. If you are interested in telling a story or telling YOUR story, contact us!
Town Hall: These forum events were the highlights of 2021. In these events we bring in community members or organizations and we discuss what is relevant and timely. Stay tuned for more or visit our Town Hall page to see what we did in 2021.
Break Time: This is a monthly activity that gives our community members a break! Come and enjoy free pizza and some time to yourself. Separate areas for adults and children!
Community Meals: We had a great community meal on Thanksgiving of 2021, and we hope to continue these community meals in 2022. We are not sure of the dates or occasions, but we want to sit down with our community and break bread. Let us know if you have any needs or resources that you want to bring to our center. Contact us for more information.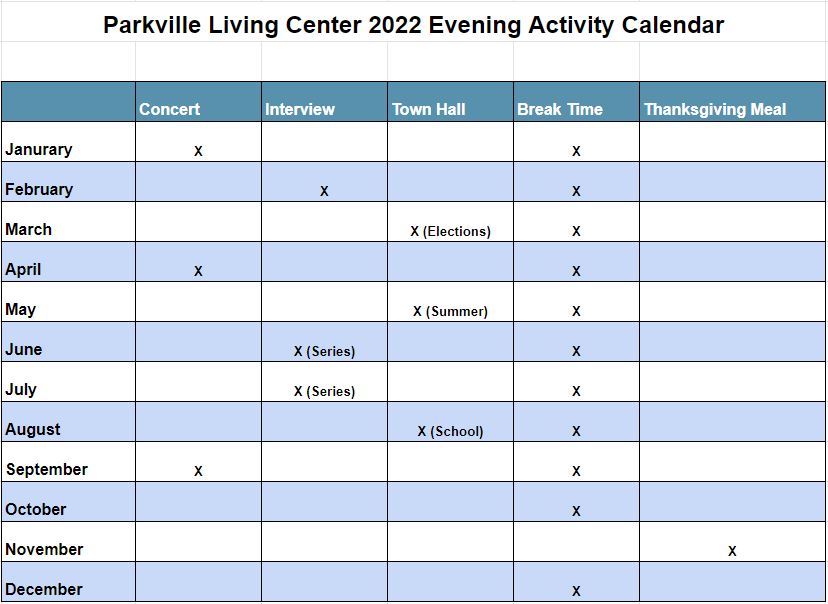 We appreciate your patience as we build a full list of activies for 2022. 
Our story - always being written
How We Got Started
We got our start during the pandemic, out of a recognition that our immediate world is shrinking and in that is an opportunity to match community needs with community resources. As a member of Parkville Presbyterian Church, founder Marcus Flores saw opportunity where need and resources collide.
Where We Are Now
Confident of the need and the resources available, we are building a coalition of leaders, members, partners and support, to be the heart and soul of the Parkville Living Center. Read more here.
Become a Volunteer Today
The Parkville Living Center (PLC) is a new type of community center, one that prioritizes relationship. By signing up you will be able to plug into the needs and resources of our community. Shortly after sign up someone from the PLC will contact you with more information.
Join Now
Get in Touch. Get Involved.
This dynamic offering depends on you, our community. Reach out, even if you are not sure why, and we can talk about whatever is on your mind.
819 Main St. Parkville, MO 64152