Platte County Senior Fund Community Grant
The Parkville Living Center is proud to announce the awarding of a Community Grant from the Platte County Senior Fund! We have some big plans with this grant and it is all to benefit you, our community!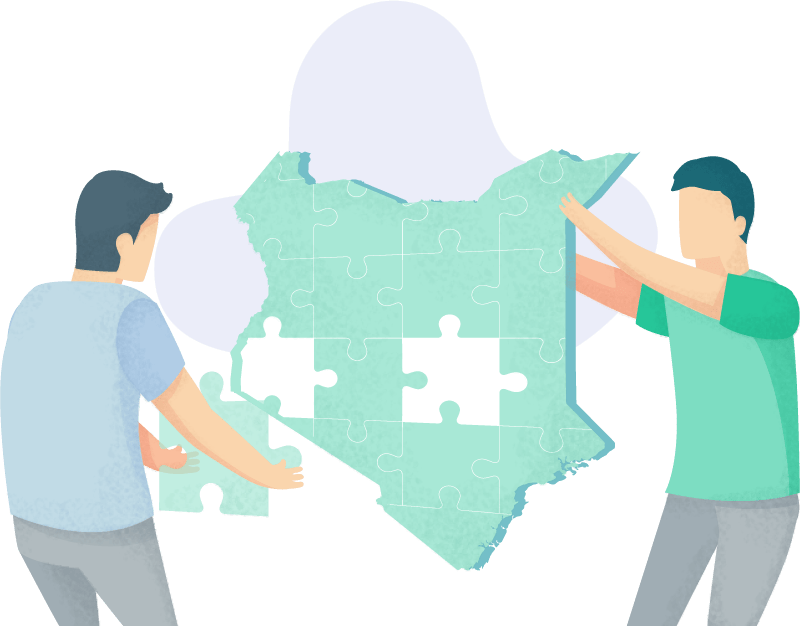 "We are building a technology center, a community center, and the relationships that make it all worthwhile."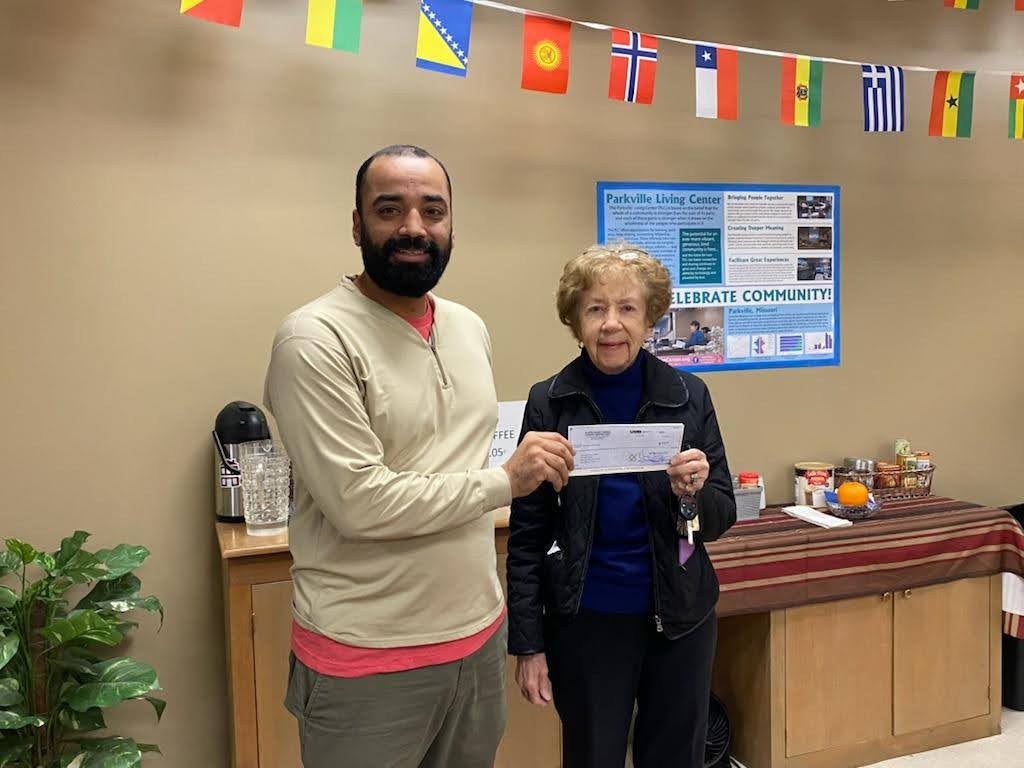 The Parkville Living Center is a proud recipient of a Platte County Senior Fund Community Grant. The Platte County Senior Fund (PCSF) is an amazing resource to the senior citizens of our community. The PCSF, along with Platte Senior Services Inc. provide a wide range of services that help bring social activities, wellness programs, and resources to help with independent living for our senior citizen community… And now the Parkville Living Center is being recognized as a place for our seniors to come, join in community, and maybe have a little fun or learn a thing or two.
Today we were presented with a check that is going to help build and implement a technology center called Tech Connect. Tech Connect is our way of providing free computer access, internet access, educational and informational classes as well as technical assistance to those who come to the PLC to use our computers or wi-fi. We even have free coffee!
 I want to say a huge Thank You to the PCSF, the Board of Directors, and Debbie Gwin the Executive Director who saw and connected with the vision we are enacting.
Stay tuned for more information on Tech Connect, our Technology Classes and other fun and exciting ways that the PLC is here for YOU!
Thank you!
Marcus Flores 
Founder & Executive Director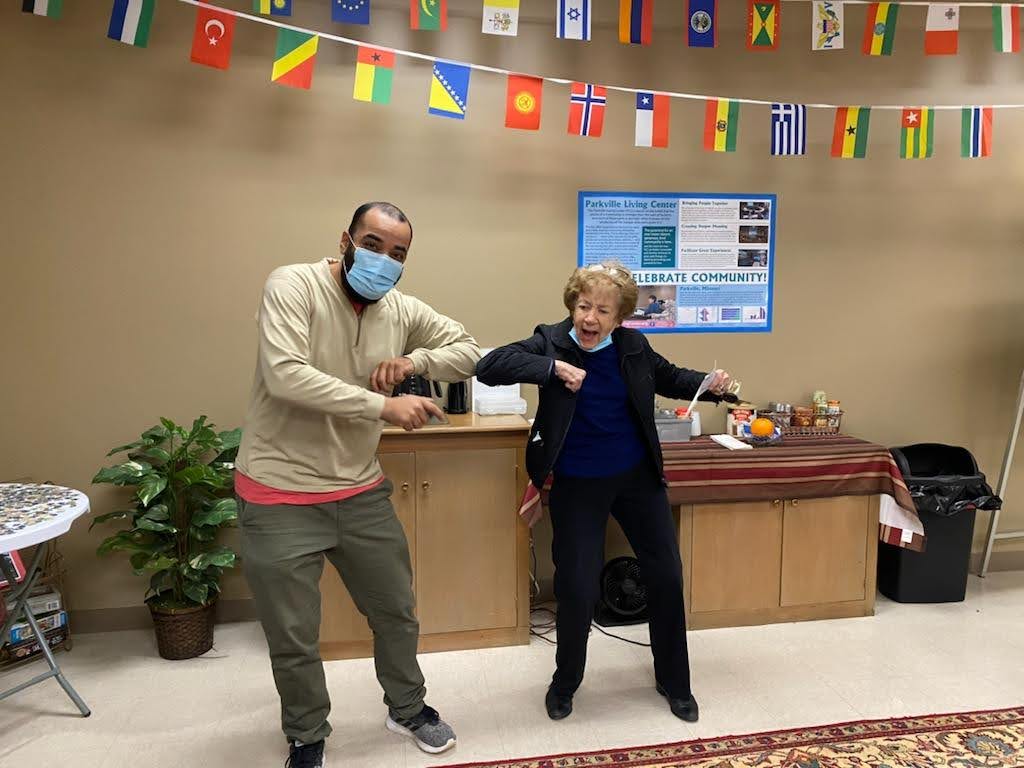 Our Mission
Our mission is to engage the whole individual; mind, body and soul through connection, education, events and activities that celebrate our personal life journey within our diverse and dynamic community.
Our Vision
In the heart of Parkville, a space in which individuals commune to learn, support, and foster the mind, body and soul throughout the various life stages we each encounter.
Our story - always being written
How We Got Started
We got our start during the pandemic, out of a recognition that our immediate world is shrinking and in that is an opportunity to match community needs with community resources. As a member of Parkville Presbyterian Church, founder Marcus Flores saw opportunity where need and resources collide.
Where We Are Now
Confident of the need and the resources available, we are building a coalition of leaders, members, partners and support, to be the heart and soul of the Parkville Living Center. Read more here.
Get in Touch. Get Involved.
This dynamic offering depends on you, our community. Reach out, even if you are not sure why, and we can talk about whatever is on your mind.
819 Main St. Parkville, MO 64152