Join us for a Watch Party!
Watch with us August 26, 2021 at 7pm
819 Main Street, Parkville, MO 64152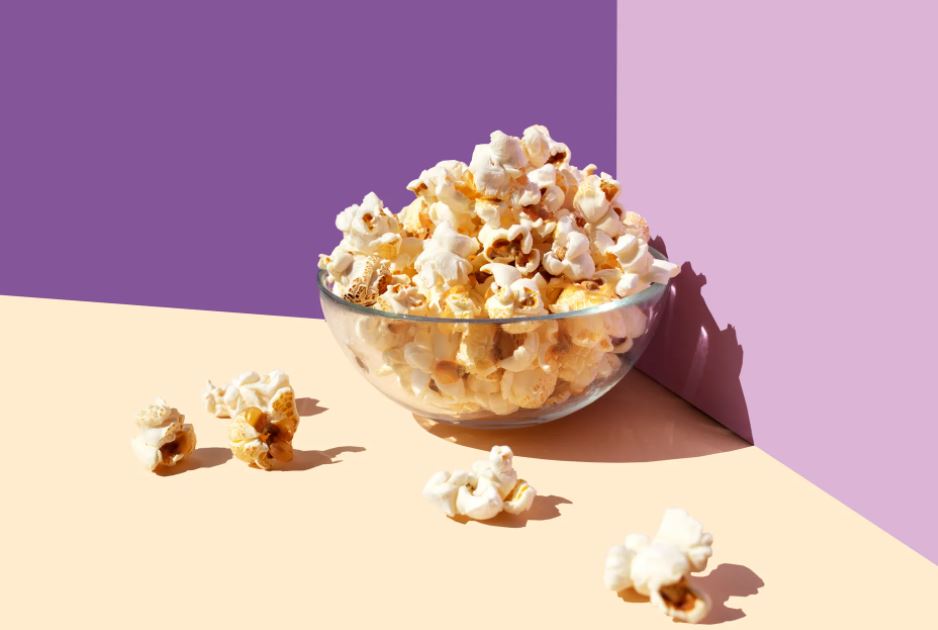 A Celebration of the 19th Amendment 101st Anniversary
"Women's Suffrage, Racism and Intersectionality;
One year after the 19th Amendment Centennial"
– A Panel Event –
Two distinguished speakers:
Dr. April Langley,
Chair of Black Studies Department, Associate Professor of English and Black Studies at the University of Missouri-Columbia.
April Langley began teaching at the University of Missouri in 2001, when she joined the faculty as an Assistant Professor of English in the newly developed area concentration of African Diaspora Studies. She graduated summa cum laude with a BA in English from Mills College; she attended the University of Notre Dame and received her MA (1998) and PhD in English in 2001. Langley specializes in eighteenth- and nineteenth-century African American and American Literature and Theory. Her courses include such topics as early black narrative forms (conversion, captivity, slave narration, travel, and spiritual autobiography), eighteenth-century Afro-British American poetics, and nineteenth-century black women writers. Her interdisciplinary research integrates African Diaspora literature, African, American and African American Studies, and Black Feminist/Womanist theory and criticism. Her article "Bonded Justice: Race, Class, Gender, and Suffrage" can be found in the MO Humanities Journal from Summer of 2019: Bonded Justice- Race, Class, Gender and Suffrage. See more bio details at: blackstudies.missouri.edu/people/langley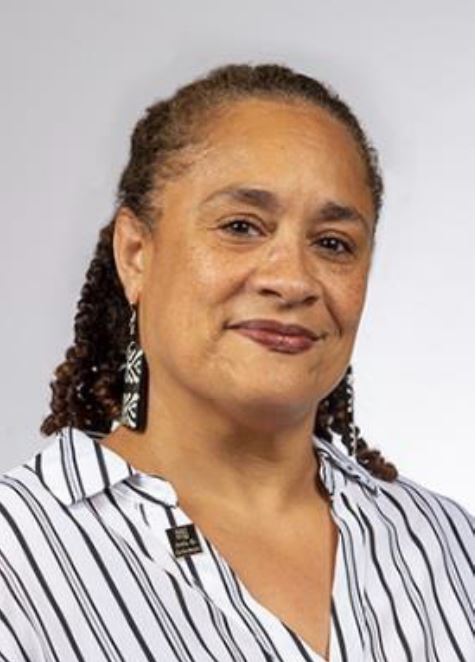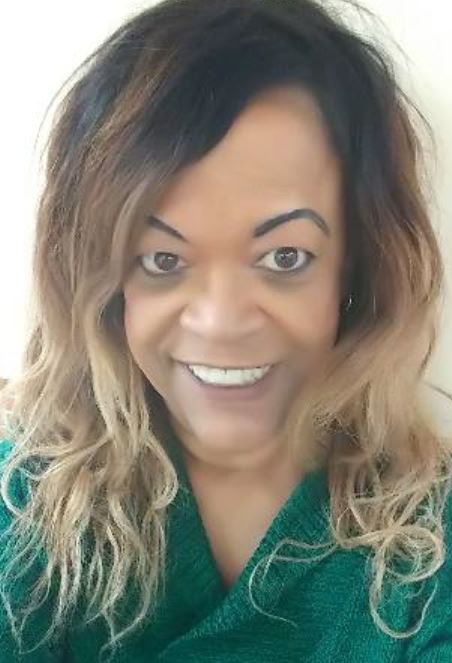 Dr. Carmaletta M. Williams,
Executive Director of Black Archives of Mid-America in Kansas City.
Carmaletta Williams earned BA and MA degrees in English from UMKC and a PhD in English from KU. She taught for 28 years at Johnson County Community College. She has also taught in Wuhan, People's Republic of China; in Accra, Ghana; Paris, France; Guinea, West Africa and in The Netherlands. Her publications include Langston Hughes in the Classroom; My Dear Boy: Letters from Carrie Hughes to Langston Hughes 1926-1938; a study guides on Langston Hughes and Zora Neale Hurston; Of Two Spirits: African American and Native American Racial Identity Formation; and two children's books. She received an Emmy@ for her portrayal of Zora Neale Hurston.
Our story - always being written
How We Got Started
We got our start during the pandemic, out of a recognition that our immediate world is shrinking and in that is an opportunity to match community needs with community resources. As a member of Parkville Presbyterian Church, founder Marcus Flores saw opportunity where need and resources collide.
Where We Are Now
Confident of the need and the resources available, we are building a coalition of leaders, members, partners and support, to be the heart and soul of the Parkville Living Center. Read more here.
Become a Volunteer Today
The Parkville Living Center (PLC) is a new type of community center, one that prioritizes relationship. By signing up you will be able to plug into the needs and resources of our community. Shortly after sign up someone from the PLC will contact you with more information.
Join Now
Get in Touch. Get Involved.
This dynamic offering depends on you, our community. Reach out, even if you are not sure why, and we can talk about whatever is on your mind.
819 Main St. Parkville, MO 64152